We are a golf towel manufacturer,we have our own golf towel factory in China.Golf towel size and color can be customized; Material: pure cotton, microfiber, process: dyeing, reactive printing, digital printing, embroidery, silk screen printing.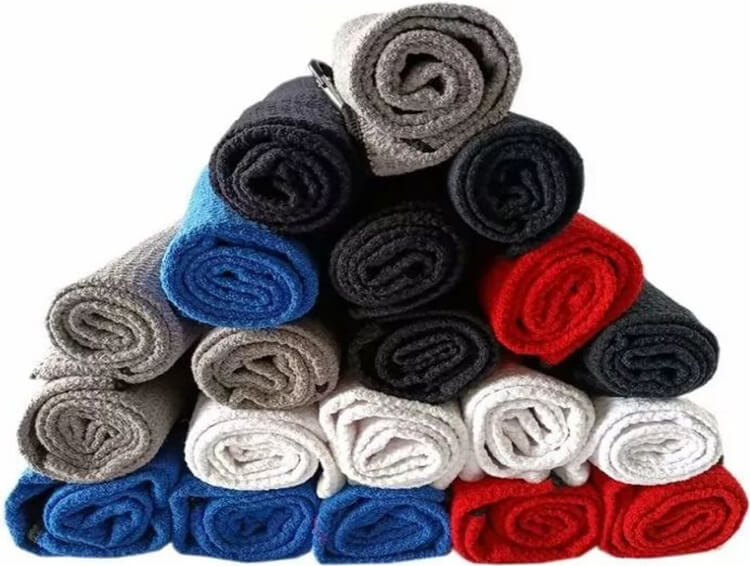 Microfiber material, delicate texture, thick, good water absorption, durable, good decontamination effect, leaving no traces and not hurting the club, keeping the club clean.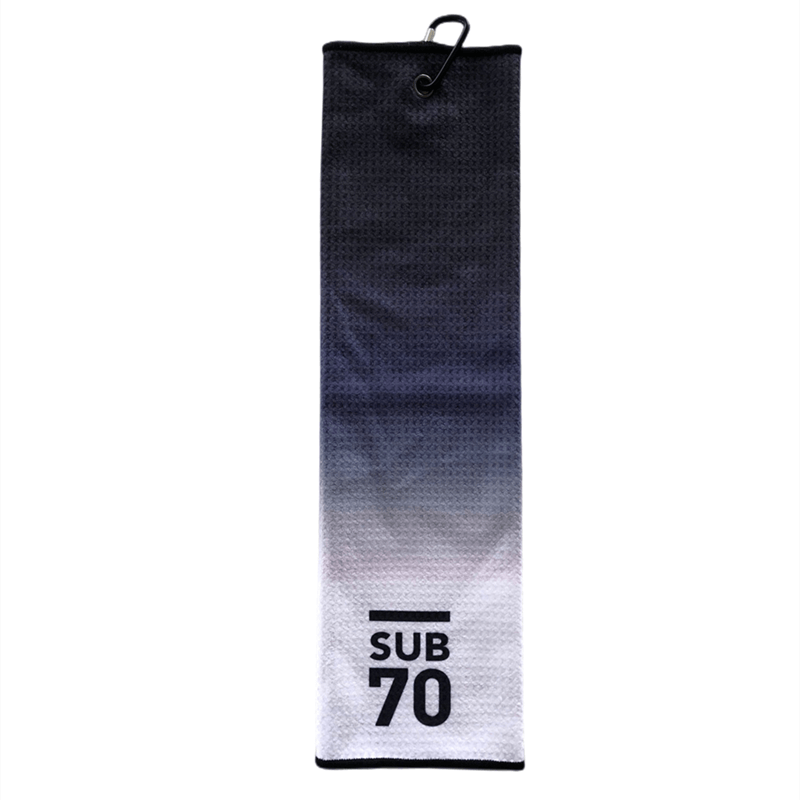 Adding hooks to the towel can easily hang the towel on the bag, and the hook is made of stainless steel or aluminum, which is strong and not easy to damage.
You can also add a lanyard to the towel, so that the towel can be easily hung on the bag for easy access.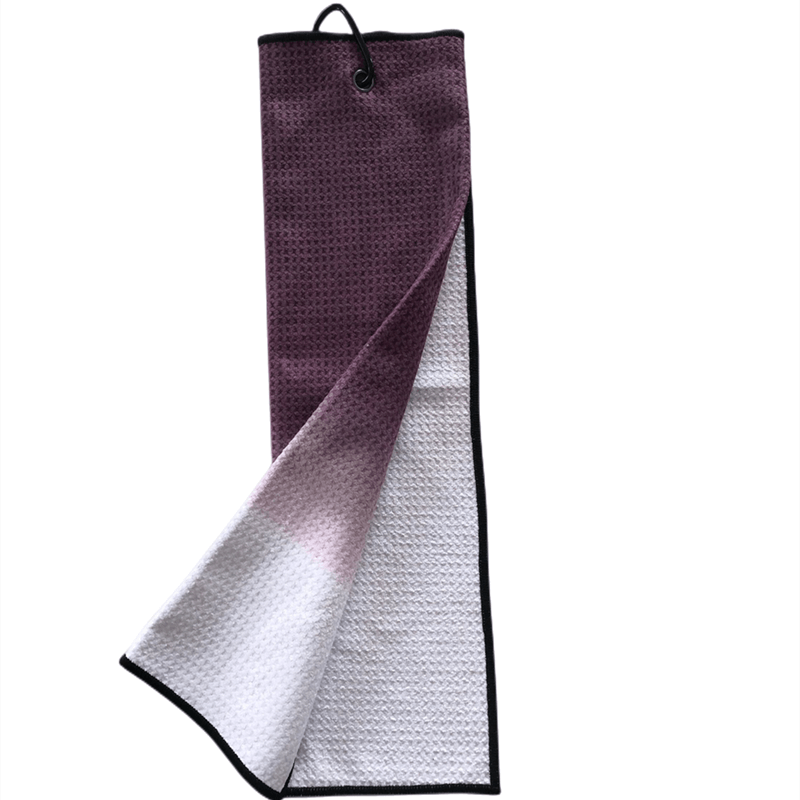 Towels can be chosen in a variety of colors, whether it is a logo or a base color.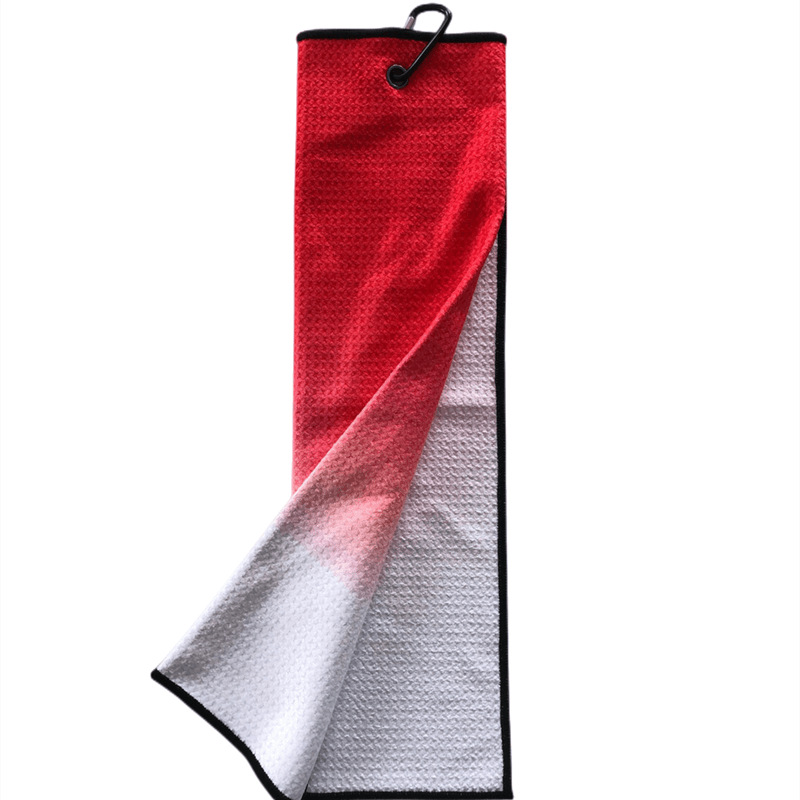 You can add an easy-pull button to the towel, so that the towel can be conveniently hung on the ball bag. The easy-pull button is automatically retractable, which is more convenient to use.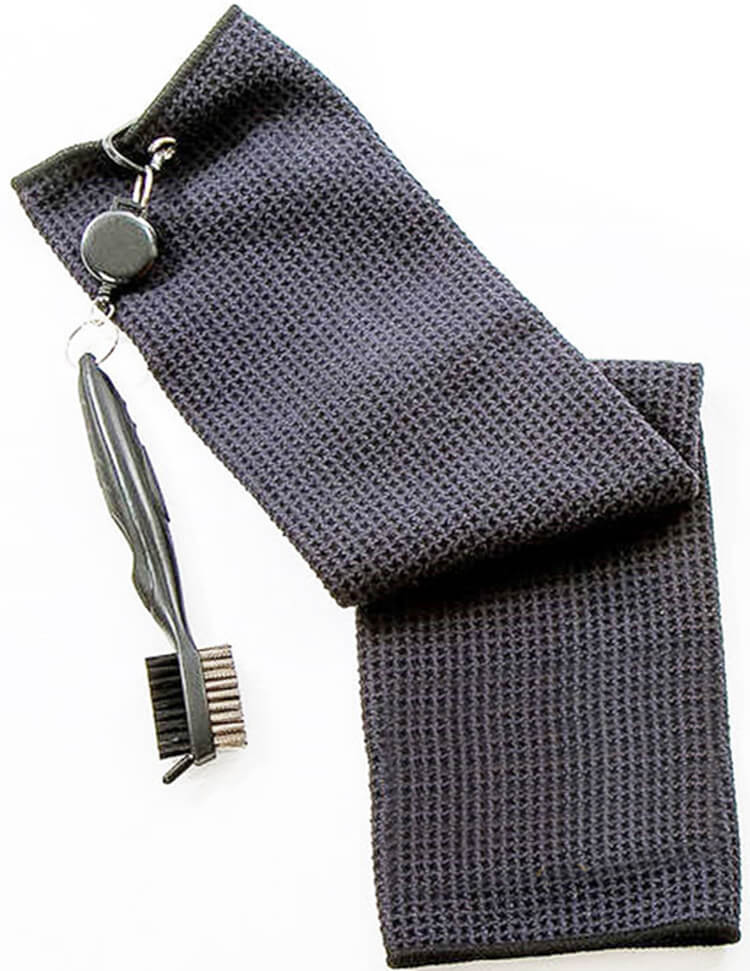 LOGO can be embroidered or printed on the towel.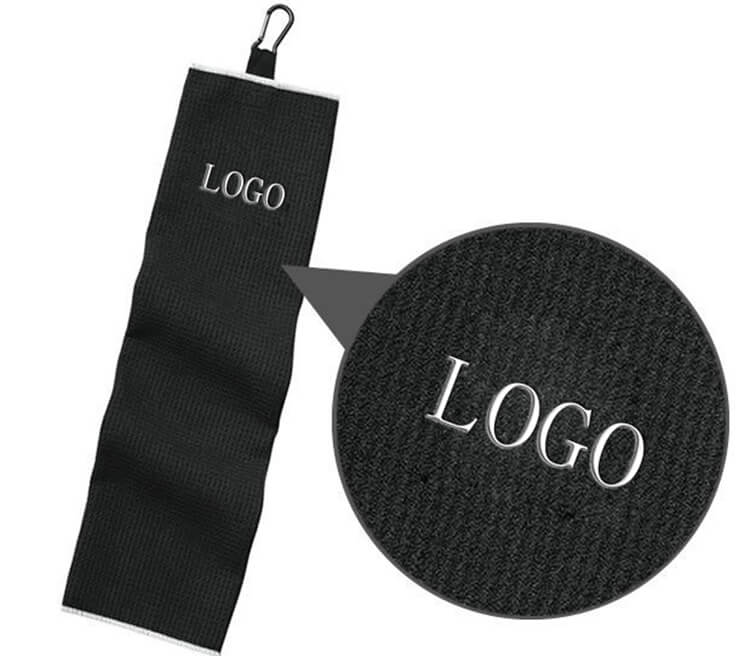 The packaging is conventionally used in five-layer export cartons, 100 pieces per carton, and each piece is packed in a self-adhesive PE bag.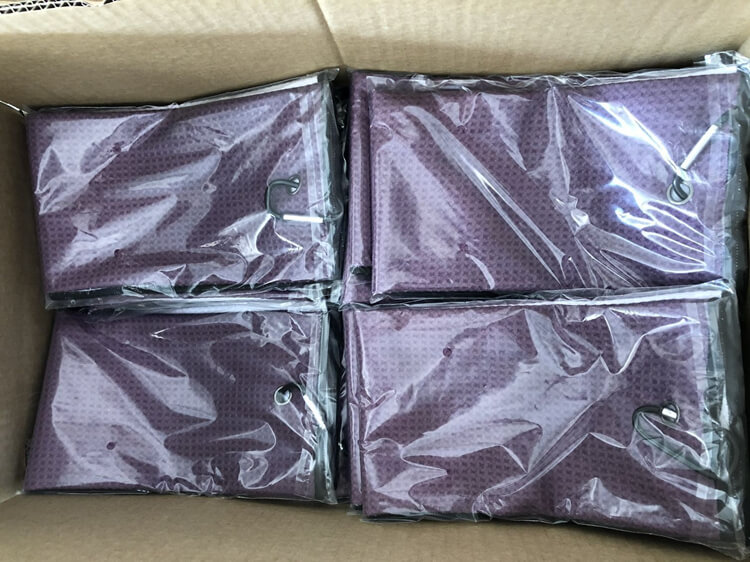 A towel can teach you that making the golf swing better and the clubhead faster will always be one of the most important factors in the golf swing, and the quality of the shot is closely related to it. And club head speed directly affects the hitting distance. How to make it faster is also a problem for many golfers.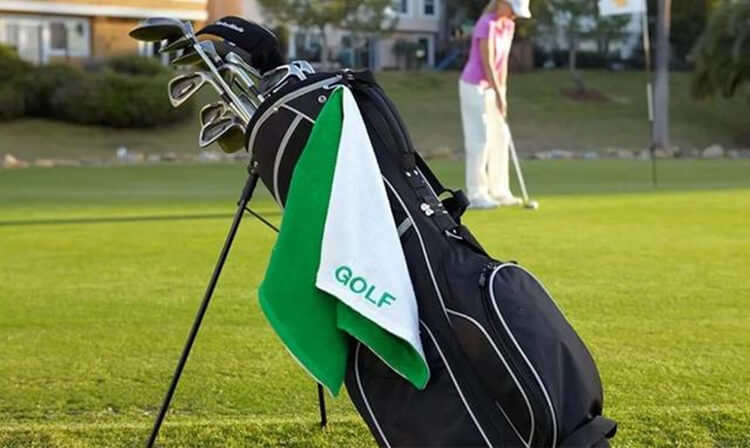 What many people may not know is that increasing clubhead speed and improving swing rhythm actually requires only one practice tool, and that is the humble golf towel that hangs on our golf bag.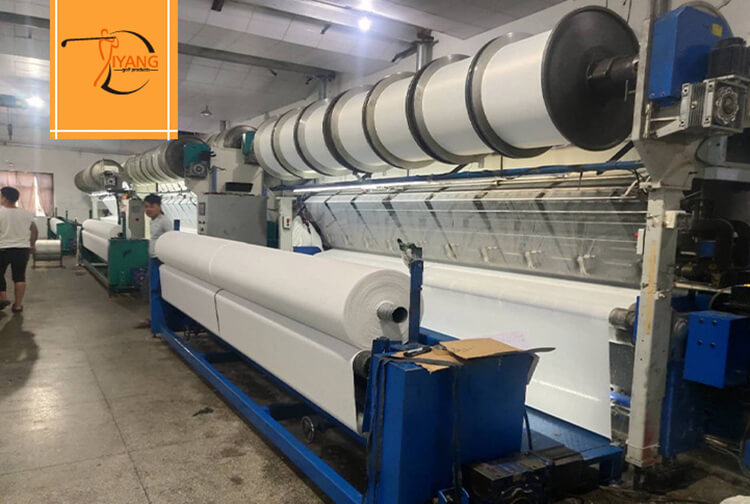 What I want to share with you today is the towel practice method, and its benefits are not only these two. Get out a golf towel and use your normal grip and shot-ready position. On the start, focus on keeping your swing triangle intact and backswing to the top with upper body spin dominated. At this point, the correct posture should be where the towel falls on the left shoulder.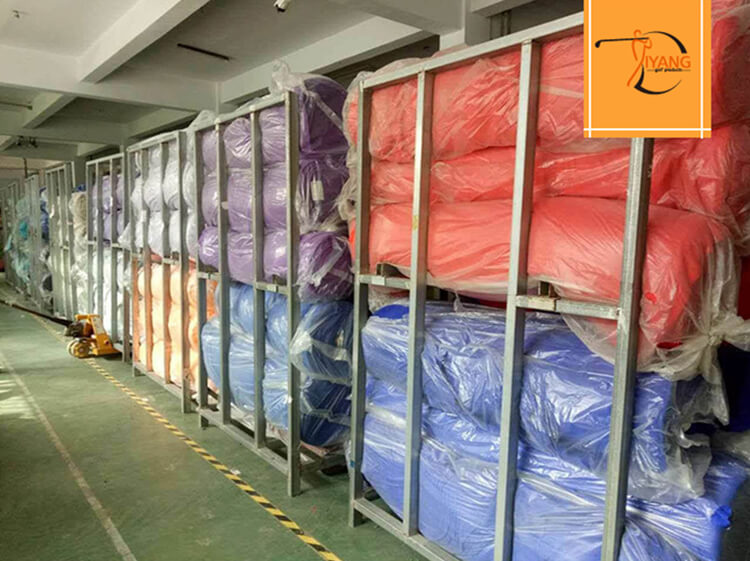 If the towel is behind the head or neck, the plane is too steep; if the towel is low, the backswing is too flat.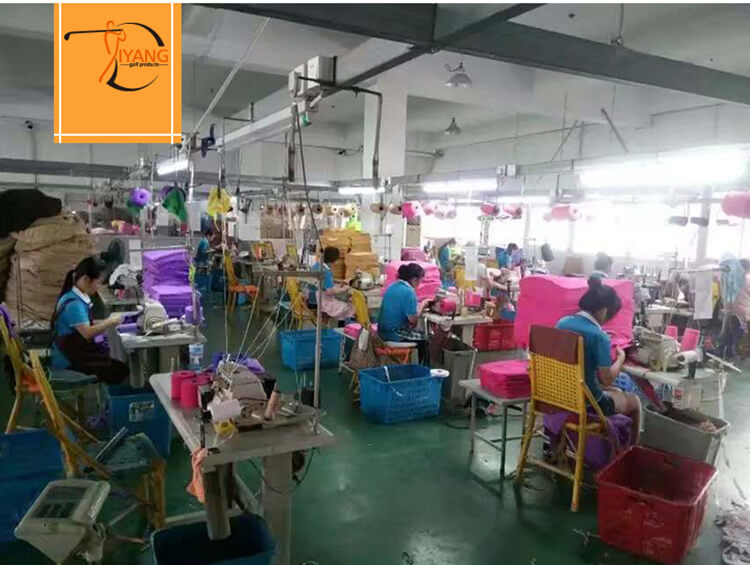 After the correct backswing to the top, the next towel will play an extremely important role. First, it helps us avoid hasty downswings and incorrect downswing sequences. Because when you wave the towel, you don't activate it with your hands, and at the same time, the upper body activates the towel to the outside.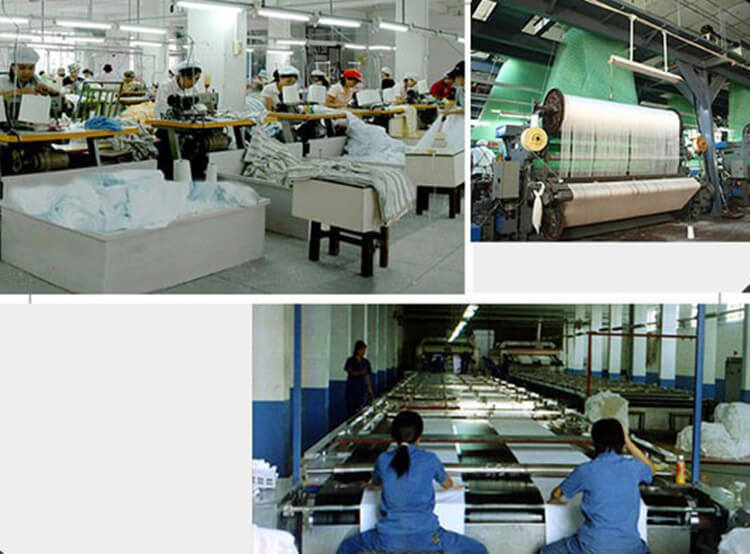 Therefore, you can only start from the legs and turn the hips to drive the shoulders.