About

YIYANG-

Golf Bag Manufacturer
Yiyang Golf Products Co., Ltd. is a professional custom golf bag manufacturer and supplier established in 2008. The company is committed to producing various golf product series, processing, and designing golf bags and related products for various brands. The total investment is 10 million yuan, covering an area of 10,000 square meters, with 8 production lines, 300 employees, and a monthly output of 20,000 golf bags, mainly for Europe, America, Australia, Japan, and other big brands OEM (TaylorMade, Titleist, Ping, Dunlop, JUCAD MAX, MGI).
Our golf bag factory is equipped with R&D and design teams, which can design and develop Golf bags; Golf clothing bags; Golf practice bags; Golf travel bags; Golf shoe bags; Golf headcovers for brand owners. Customers provide ideas, we can provide design sketches according to customer concepts, and no matter from the selection of materials and accessories, we can provide the most popular elements in the market for customers to choose. And can provide professional advice on the combination of production and design, the perfect combination of design concepts and actual production, to produce the most beautiful products to show to the final consumers is our common desire.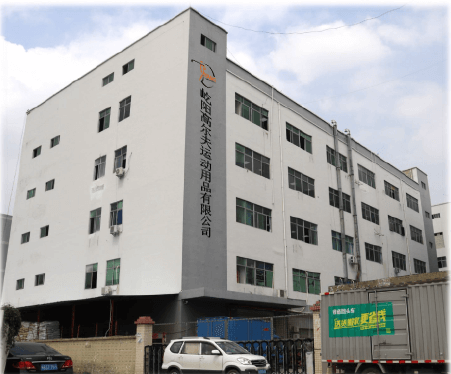 The main features are a mature and stable waterproof golf bag production line and waterproof testing equipment, high-quality 360-degree waterproof fabrics, and waterproof zipper testing equipment. Equipped with complete production hardware and professional configuration to ensure product quality.
As a professional golf bag manufacturer, our company's business model is production and processing, and it continuously improves the core competitiveness of the company, so that the company can establish a good social image in its development. Main scope: golf supplies; golf bags; Golf bags; Golf clothing bags; Golf practice bags; Golf travel bags; Golf shoe bags; Golf head cover, with professional level and mature technology, the company will always adhere to the "quality first" First, the tenet of "credit first", with scientific management methods and strong technical force, will continue to deepen reform, innovate mechanisms, adapt to the market, and develop in an all-round way. Friends from all walks of life are welcome to visit, guide, and negotiate business.
Advanced Production Equipment and Production Technology
Our golf bag factory has professional production equipment and excellent production technology to ensure quality and delivery. The equipment includes automatic long-arm nailing machine, automatic tape cutting machine, stapler, flat car, DY car, high car, etc. Sewing workshop, hot air blower, and frame pressing equipment are used in the production workshop of waterproof ball bags. The testing equipment includes fabric waterproof tester, color fastness tester, low temperature and high temperature plastic parts testing equipment, tensile test equipment, ball bag balance and vertical Test Equipment. Perfect hardware implementation ensures product quality.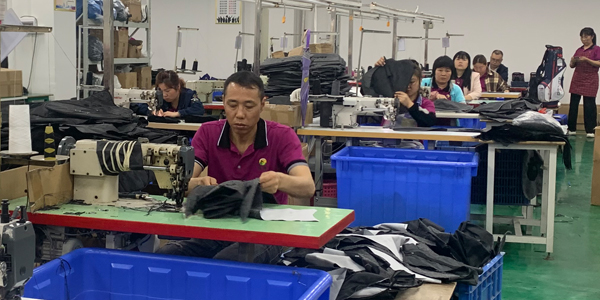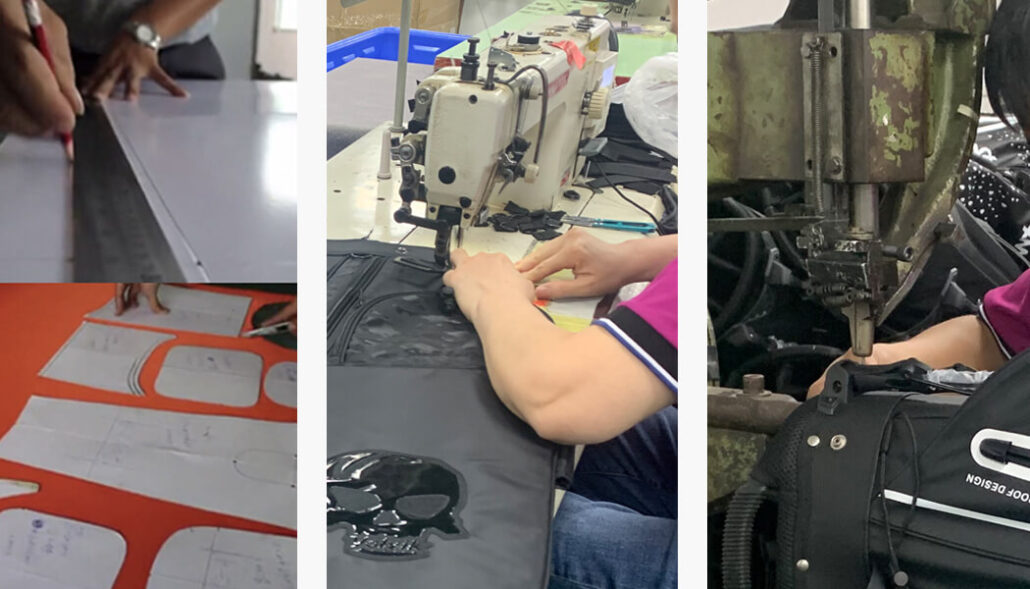 Our Product Category
Specializing in the production of custom golf sports goods, the main production: Golf bags; Golf clothing bags; Golf practice bags; Golf travel bags; Golf shoe bags; Golf head cover.

Trustworthy Golf Bag Manufacturer and Factory With Over 15 Years Experience
Watch Our Promotional Video