Wear a golf cap for a stylish look. New technology wicks away sweat, and the back strap with metal buckle provides a secure fit. The front design adds bold style, and the terry sweatband helps keep sweat out of the eyes.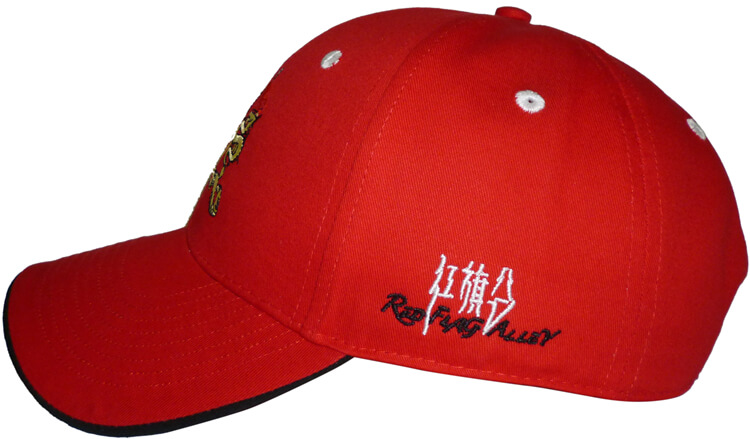 Hat types include flat brim hat, five-piece hat, and empty top hat, which can be customized according to customer requirements. The proofing time is 2-7 days. Material: cotton, polyester cotton, PU, etc., can be made according to customer requirements. Style, plastic buckle, metal buckle, Velcro, Japanese word buckle, copper waist buckle, etc., adult standard head circumference 58CM, conventional packaging, 25PCS/plastic bag, 200PCS/carton, carton size: 63*63*61CM; LOGO craft , Flat embroidery, three-dimensional embroidery, heat transfer, silk screen, appliqué embroidery, then cloth, including rope.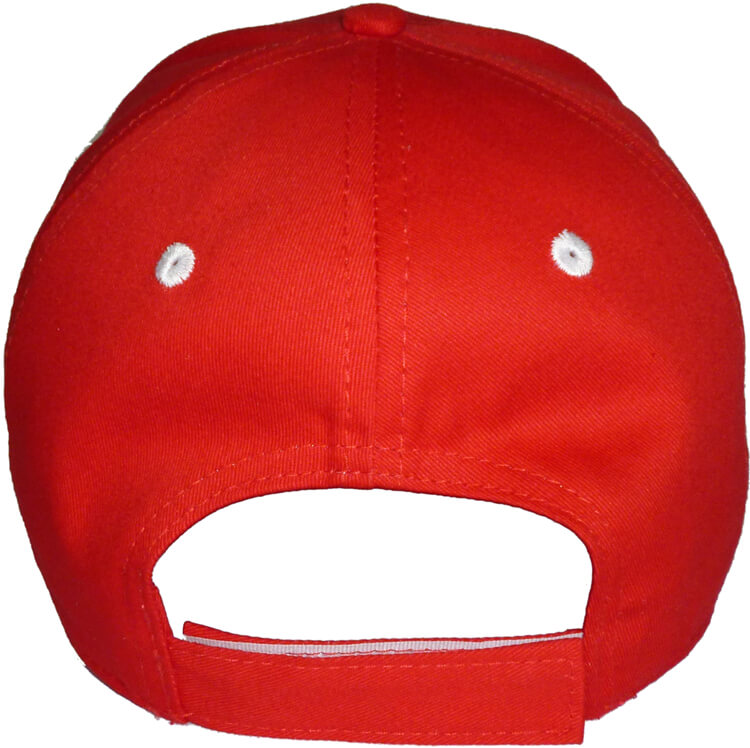 Hat height is 12CM, fabric: cotton (can be customized).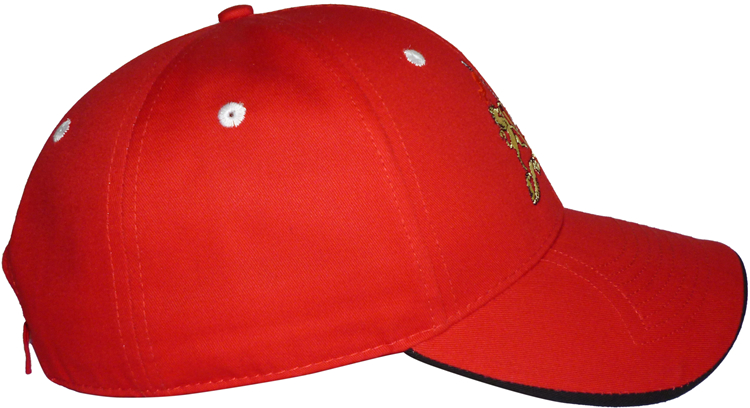 6-piece three-dimensional cutting, ergonomic aesthetic design, to create a beautiful and comfortable wearing experience.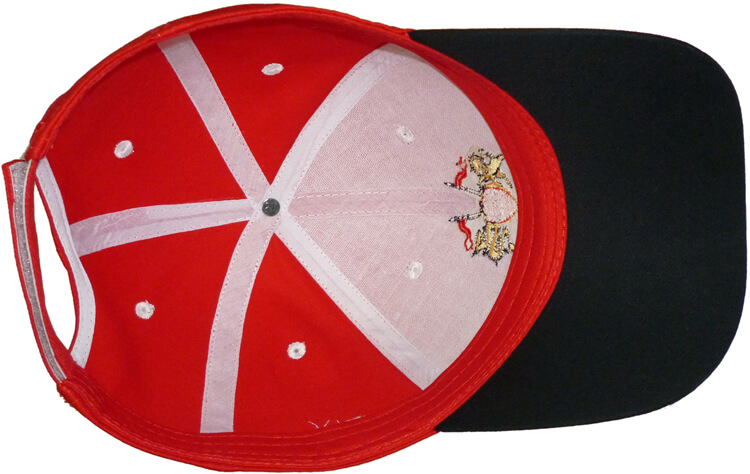 Adjustable design with back magic buckle, cap circumference 58CM, can be customized.You can set your LOGO before, you can match the color according to your design. Set from 100 tops per color.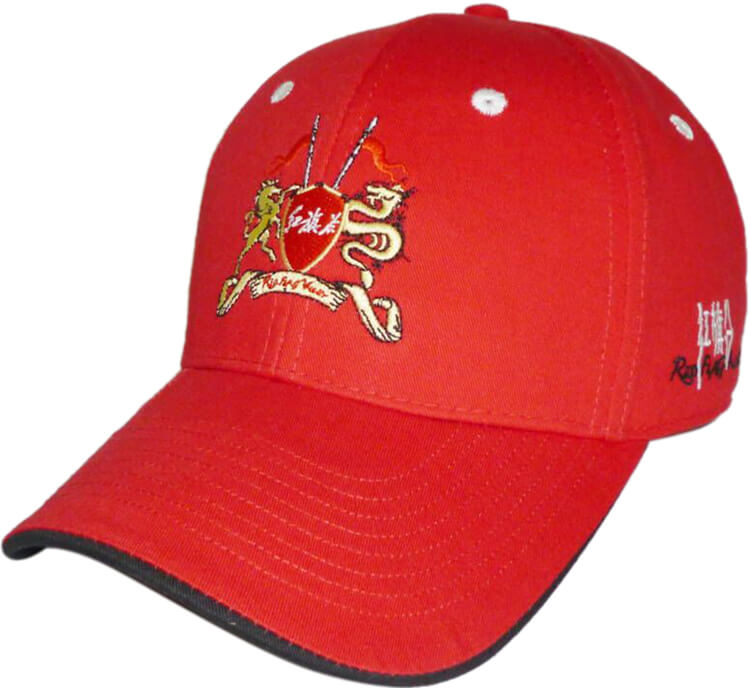 The introduction of Japan's well-known embroidery machine, high efficiency, accurate embroidery, high quality of embroidery, its embroidery software is the most widely used professional embroidery software in the world, with super technology vector-based embroidery technology to create global high-quality computer plate-making software The system can meet your embroidery needs in many ways.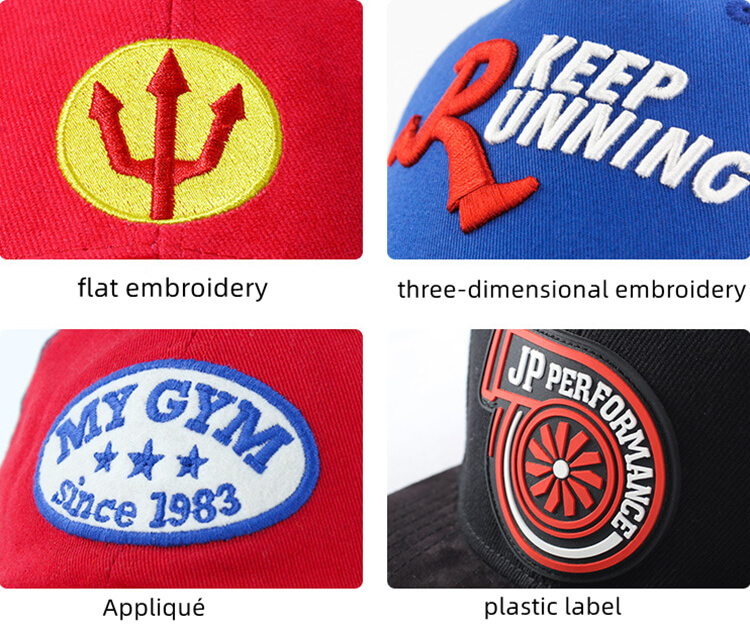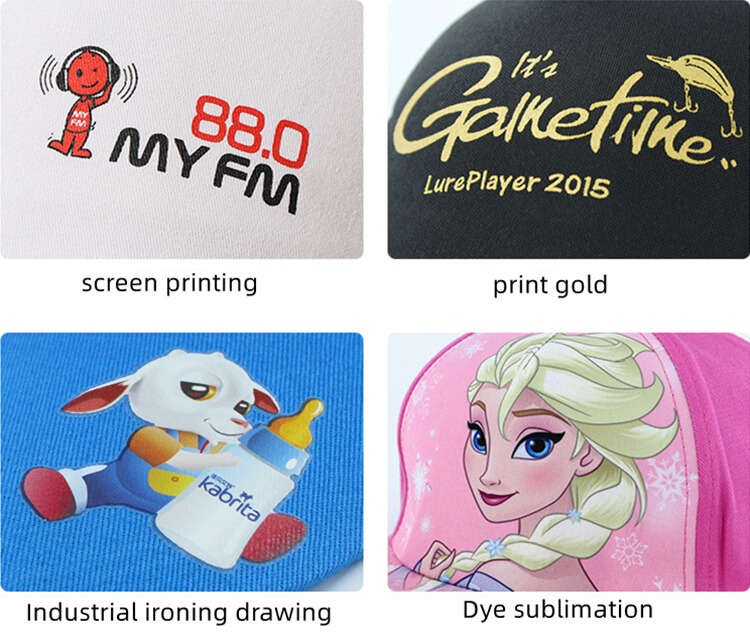 Various adjustment buckles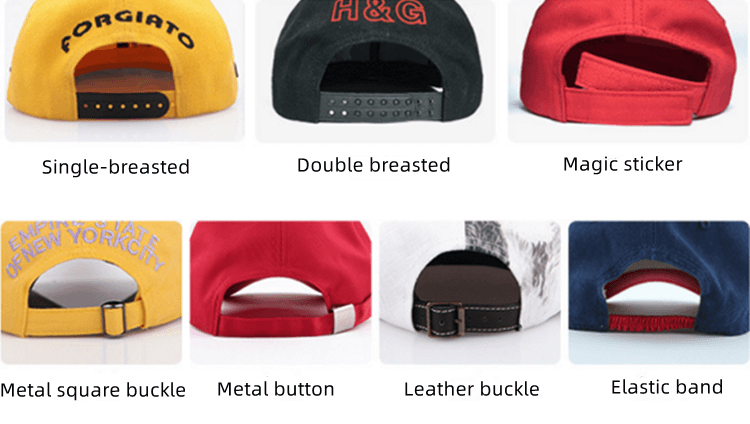 Why do people wear hats when they play golf?
Anyone who is in contact with golf may have noticed that on the court, both golfers and fans wear hats, and some golfers also wear sunglasses. Could it be that wearing a hat is a tradition, from the beginning? Or did it arise later?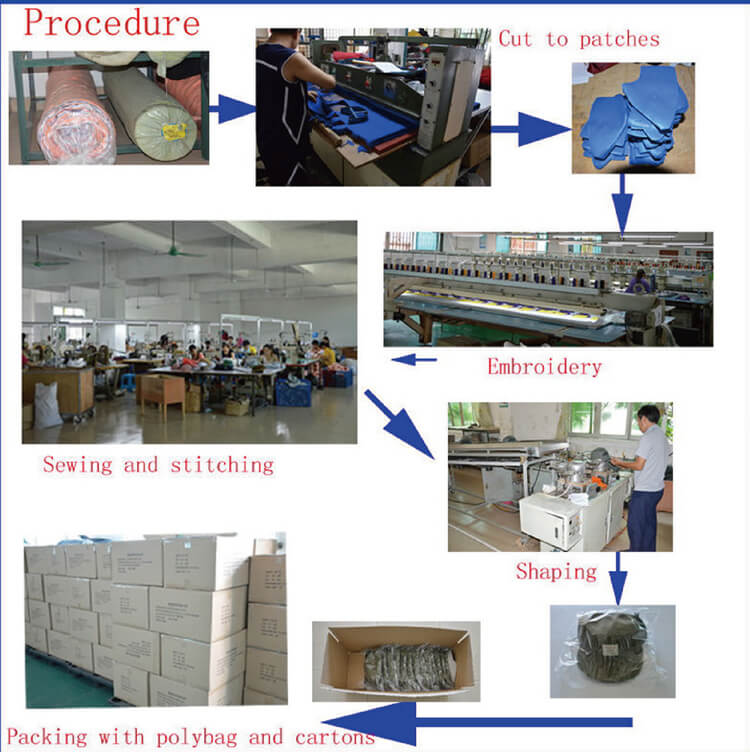 Friends who regularly read golf magazines may know better that golfers in the 1960s rarely wore hats and sunglasses, like Billy Gaspoor.
So what makes hats so popular in the golf world?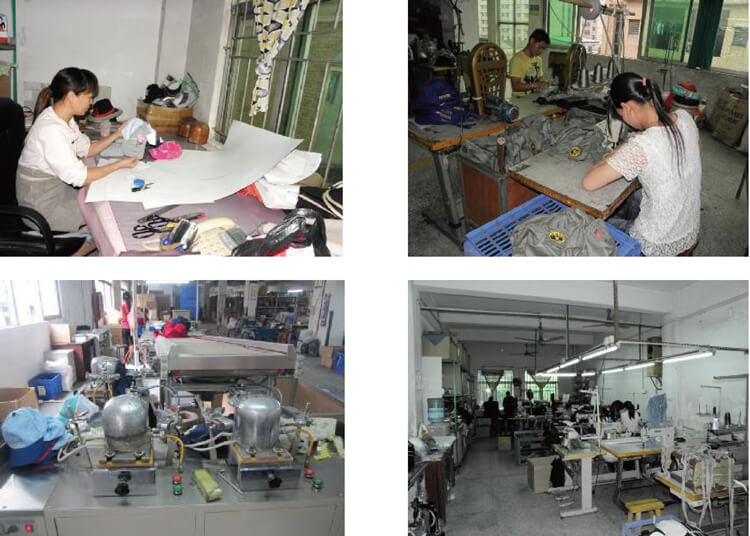 1: Play the role of concentration
The hat also plays the role of concentration when the golfer is aiming. Most players are accustomed to looking at the brim of the hat with the corner of their eyes when aiming.

2: The commercial value of hats
Another particular reason contemporary players wear hats is to advertise sponsors. According to sponsored research, the hat position is the best place to advertise. This is where the sign is most visible, whether it's on the court or on the TV, so it's also the most expensive at this location.

3: Health reasons
Players will undoubtedly be exposed to strong sunlight for a long time. For the sake of their own health, wearing a hat can weaken the damage of ultraviolet rays to the skin to a certain extent, which is one of the preventions to prevent skin cancer in the future.

4: Personality and fashion
A stylish hat that can add points to a player's appearance. In today's golf courses, various types of ball caps have appeared. In addition to superb ball skills, players also use ball caps with their own characteristics to attract attention.