Accessories Golf PU Ball is suitable for indoor practice swing, with high safety and good bounce.

This product is made of high quality PU material, durable and practical. They are safe and will not damage anything indoors or harm people. Dimple design, easy and convenient to hold. Suitable for indoor sports and children's practice.

The diameter is close to that of a real game ball.
golf swing tips
The standard size of an indoor golf course is 8 meters x 4.6 meters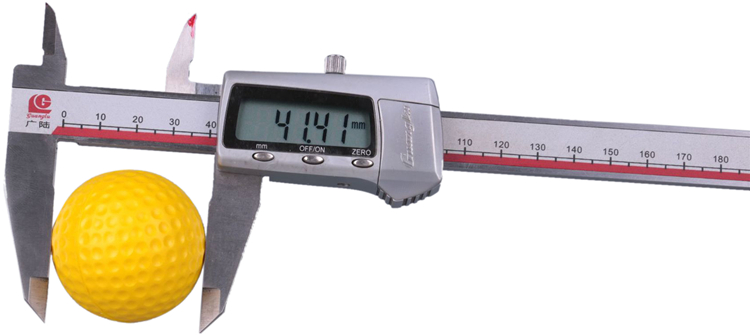 The size of the indoor golf course: 8 meters x 4.6 meters, the height cannot be lower than 3.3 meters, because in addition to the simulator requiring 3 meters, the swing practice area also try not to have independent beam buildings, which is convenient for practice. The advantage of indoor golf courses is that Convenient, fast, and not affected by the weather anytime, anywhere. The disadvantage is that the air is not fresh enough to swing the golf club.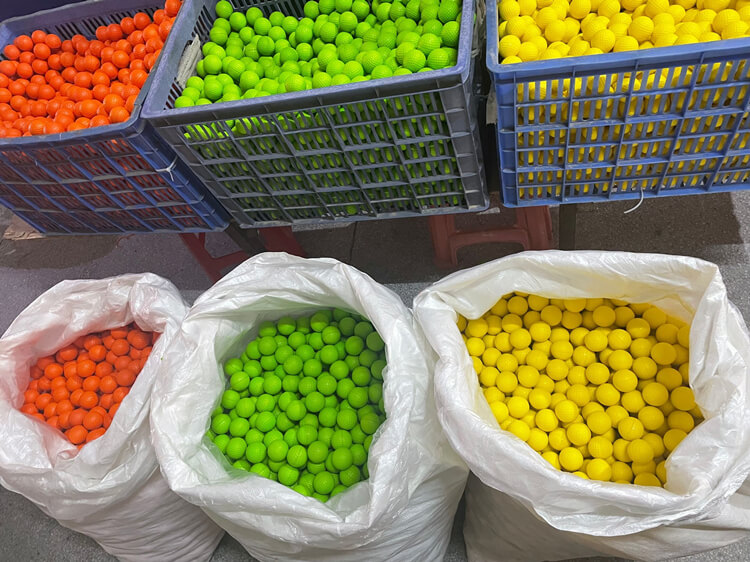 Outdoor golf has become an aristocratic sport due to its large footprint and high price. In contrast, indoor golf has the advantages of small footprint, realistic scenes, easy to use, and rain or shine. It is a leisure fitness method that can be accepted by people from all walks of life. Indoor golf provides customers with a clear and realistic golf indoors. The simulated environment of the course makes it feel the fun of playing country golf.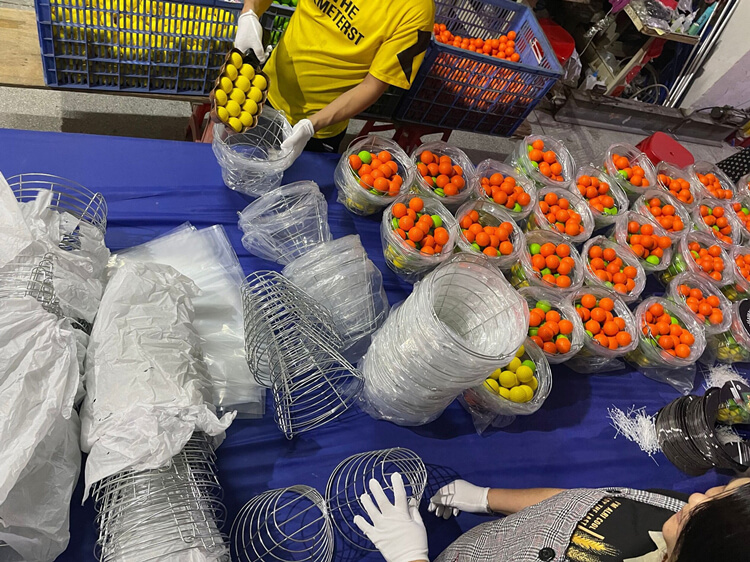 The indoor sports of billiards is not affected by the seasonal climate, and there is no risk of safety. A billiard table can be placed where a table tennis table can be placed, and the pole is no bigger than a swing, and the actual space required is smaller than that of a accessories pu golf ball. One person can practice, three or five people can also participate together.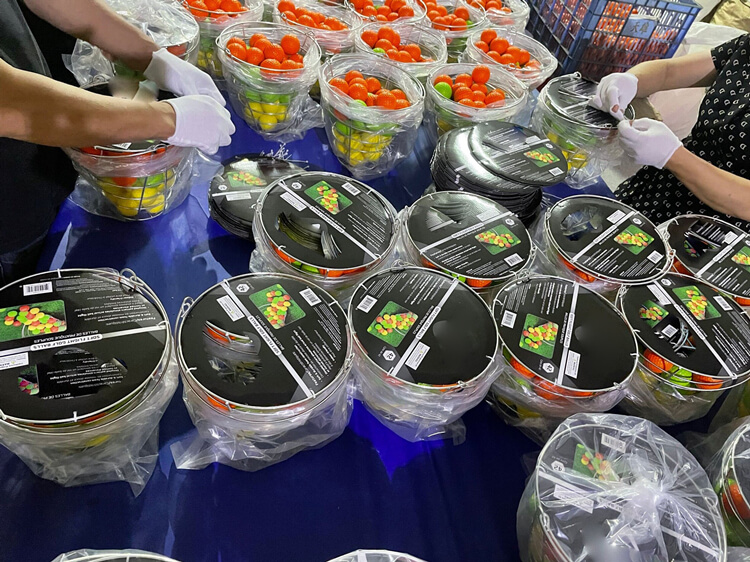 We all know that golf swings vary from person to person, and there is no need to pursue textbook-style moves too much, but to find what works for you. However, how to judge the quality of the swing? What are the characteristics of a good swing?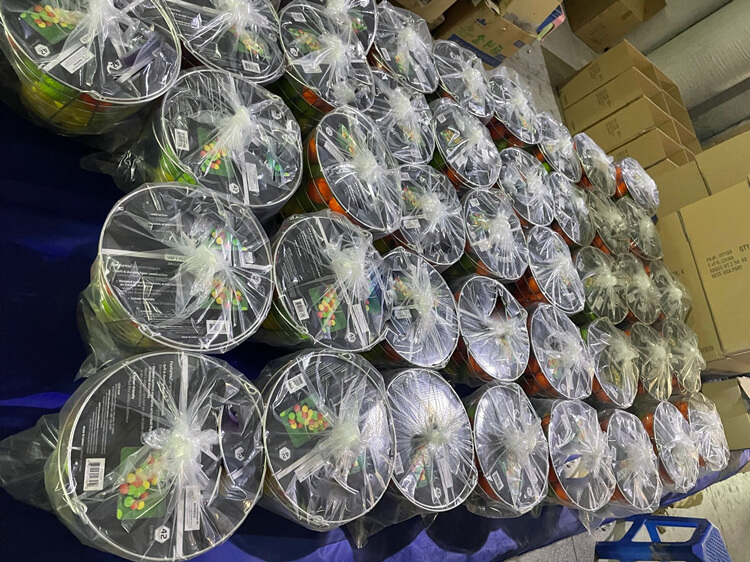 I think the most important thing is that the swing has to be repeatable, whether it's a standard action, or a strong personal swing style, as long as you have that, it's a good swing.
Swing repeatability means that every swing is exactly the same. I believe that many golfers know the swing robot, and the actions it makes are repeatable. Of course, we can't be like a robot, but we can do it infinitely close to the same every time, and that's enough.
When the swing is repeatable, the shot can be repeated because the same action produces the same result, which is the key to stability. If every swing is in the opposite direction, then the result of hitting the ball can be imagined, it must be right and left, good and bad.