The new design brings super long distances and has a better feel. It has good ball control performance on the green and maintains a consistent flight path. With a low-density core and soft sand leather, it can provide long distances and increase the feel of the ball. 332 ball hole arrangement. Bringing you longer distances and precise ball control, the new ball core material makes the process quality more stable.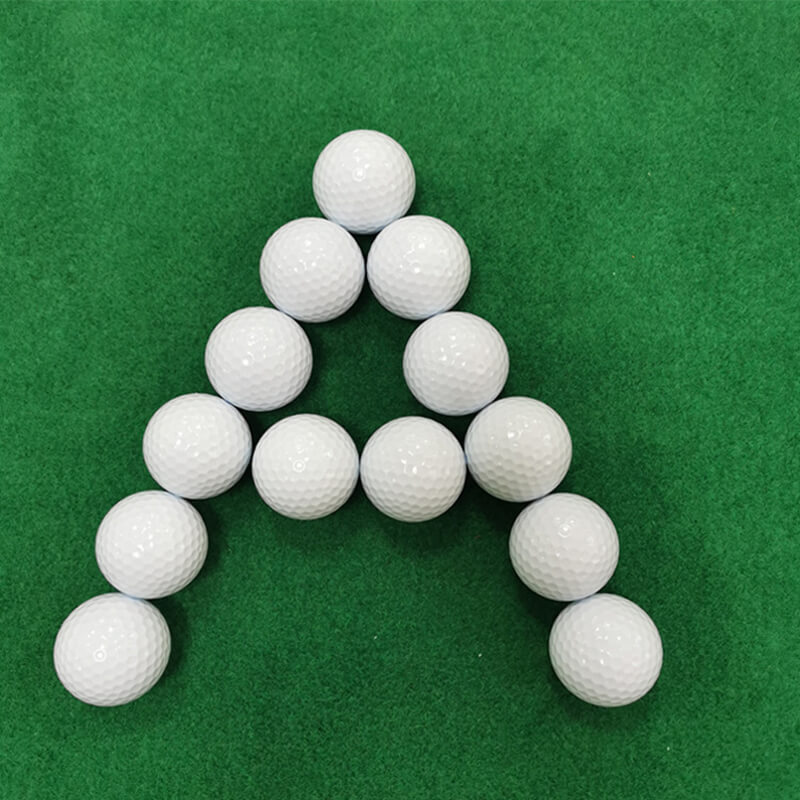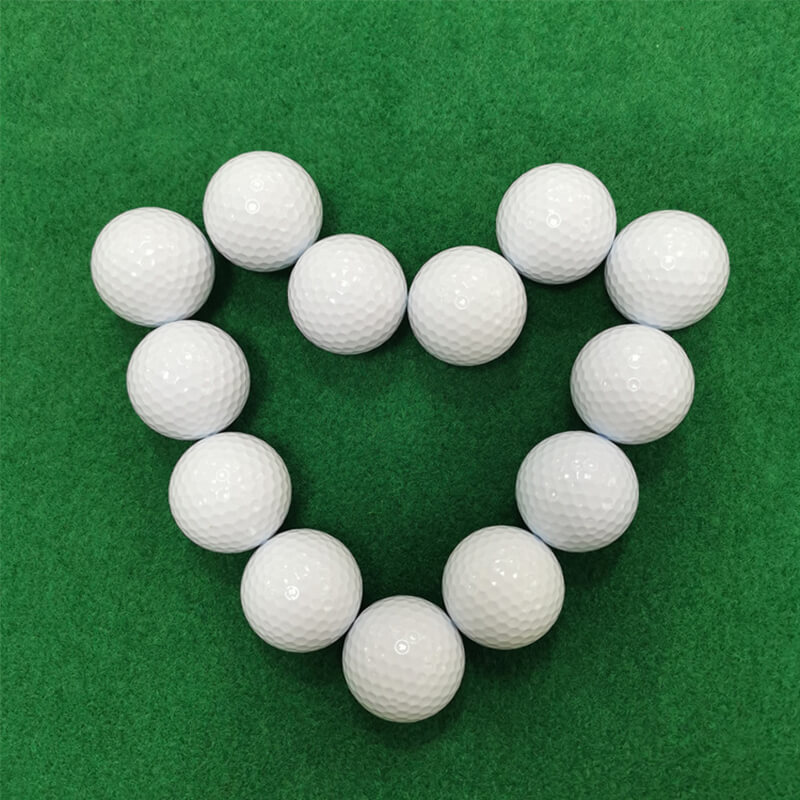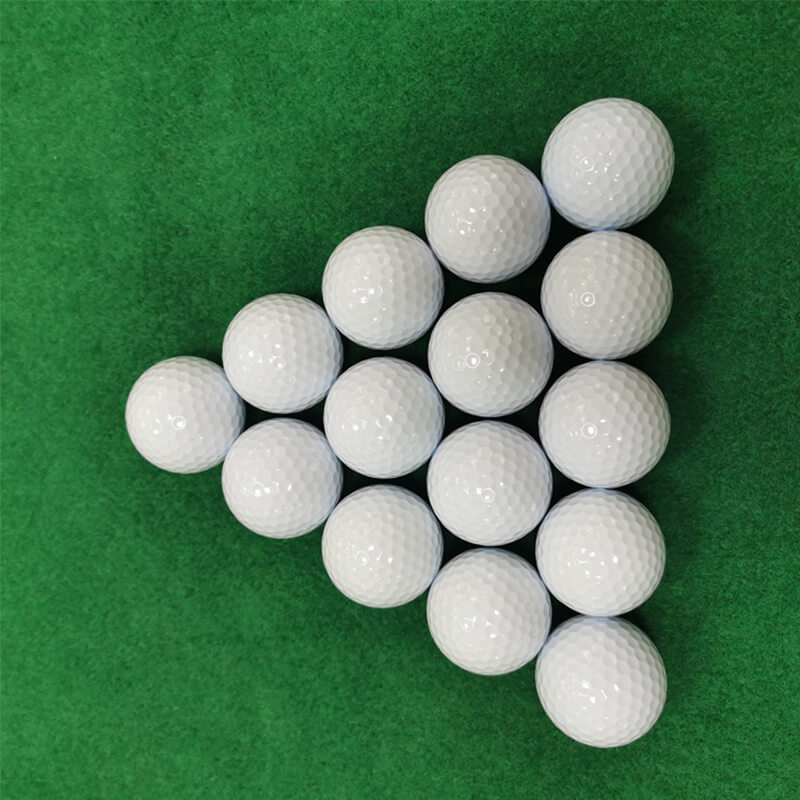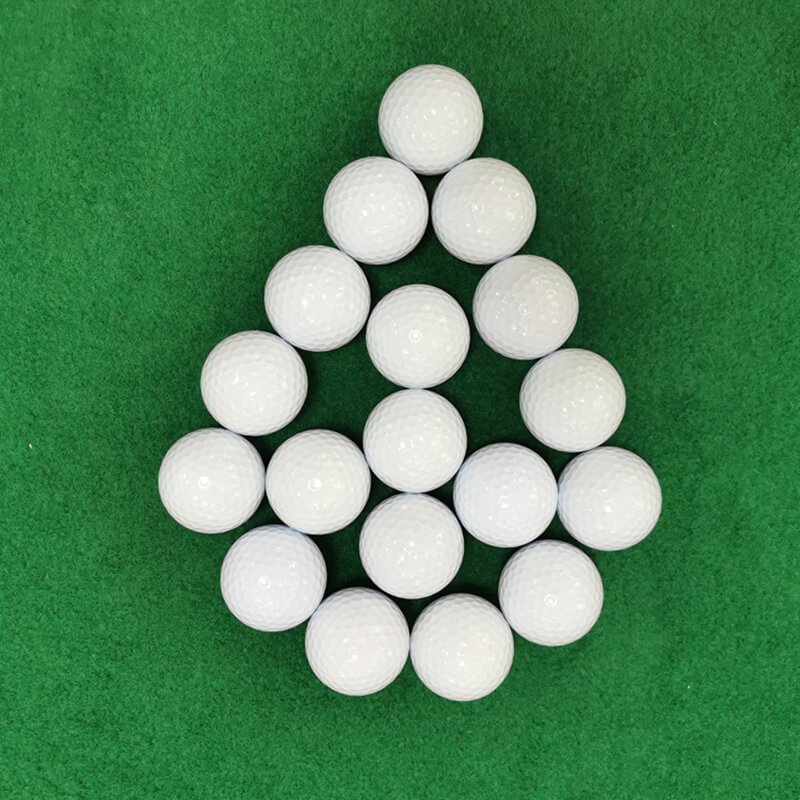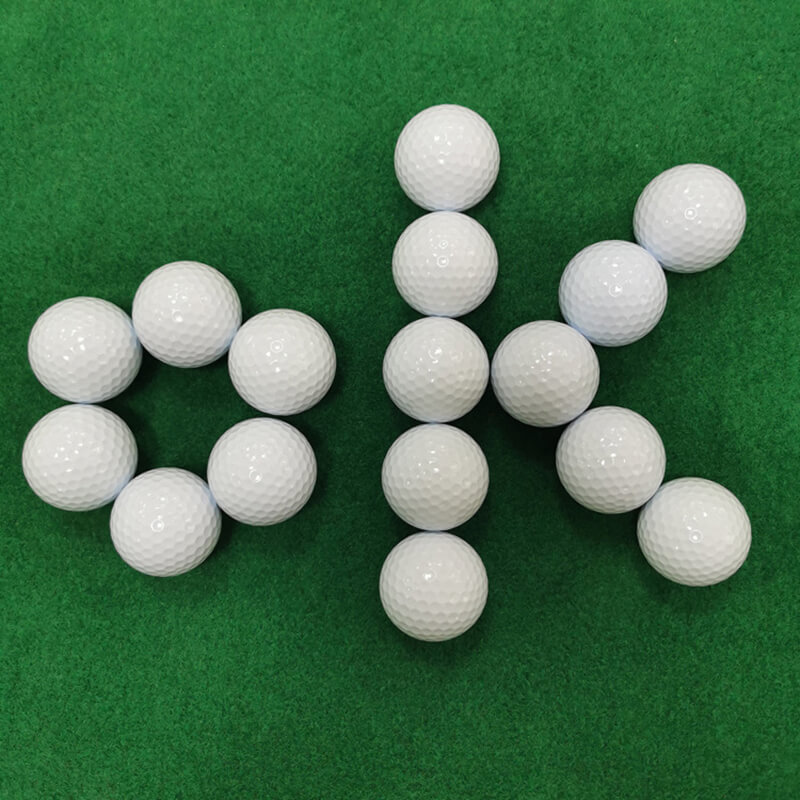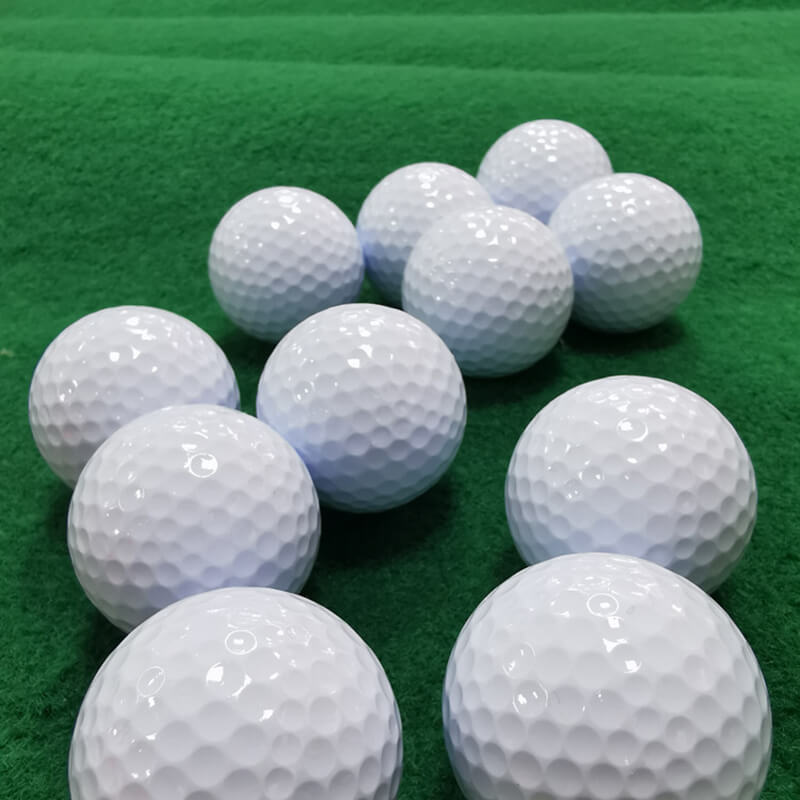 The new 332 wind tunnel used in this product breaks the shape of the traditional wind tunnel, so that the flight trajectory of the sphere is more stable during flight, and the landing point deviation is smaller; the unique paint material used on the surface of the sphere makes the sphere show a soft warm light tone , let us feel the soft and luxurious, elegant and luxurious visual experience!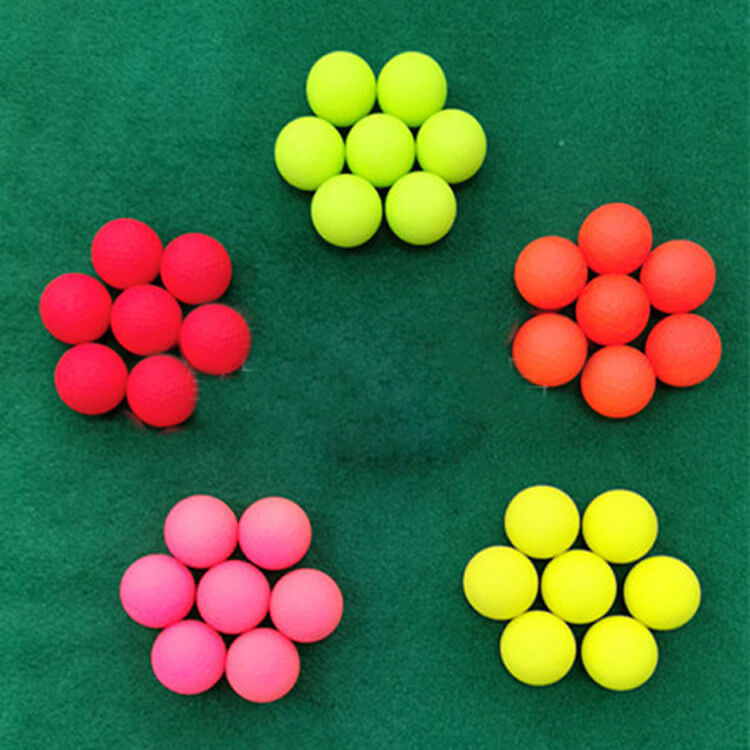 • Specifications: Wind Tunnel: 342 cavity
• Product weight: 45-46g
• Thickness of outer skin layer: Diameter: 1.2mm
• Product size: Diameter: 42.6-42.8mm
• Product elasticity: 70% 75%
• Product Compression: 60%-62%
• Product material: inner core LED light, middle layer animal resin, outer skin sarin
• Usage: suitable for playing at night, with a total lifespan of 50-60 hours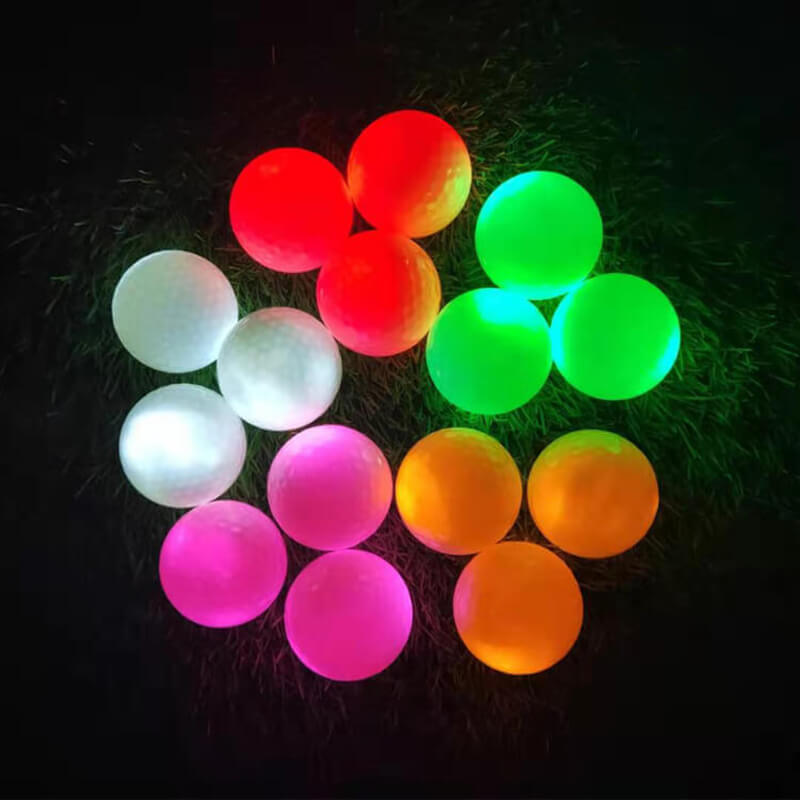 This product can provide safety certification CE certification. MSDS can be used as ocean and shipping. CE is an advanced streamlined 342 wind tunnel commonly used in European countries. It gives you a super soft touch. The explosive two-layer speed promotes holding and rolling. It gives golfers a perfect swing state.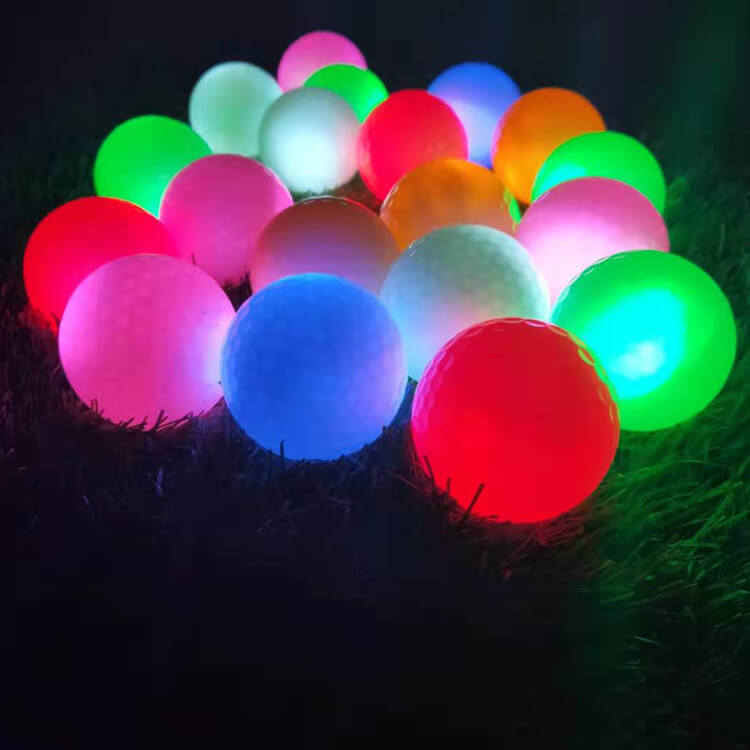 The company specializes in the production and sales of various golf balls (such as double/three-layer practice balls, competition balls, floating balls, PU double-layer game balls, PU three-layer game balls, gift balls, luminous balls, fluorescent balls, flashing balls, All kinds of colored balls and golf balls), golf supplies have various gift sets (imitation leather bags, gift boxes, business gifts) and other supplies series. The company introduces imported raw materials, equipment and advanced technology system, has a group of skilled and experienced professional and technical personnel, and constantly innovates, and gradually moves towards the forefront of the golf industry.