Animal Golf Headcovers
The real world For adults can feel lonely and alienated, even when there are many people around them. In fact, there is evidence that even though we can connect with more and more people through the Internet, we may become lonelier.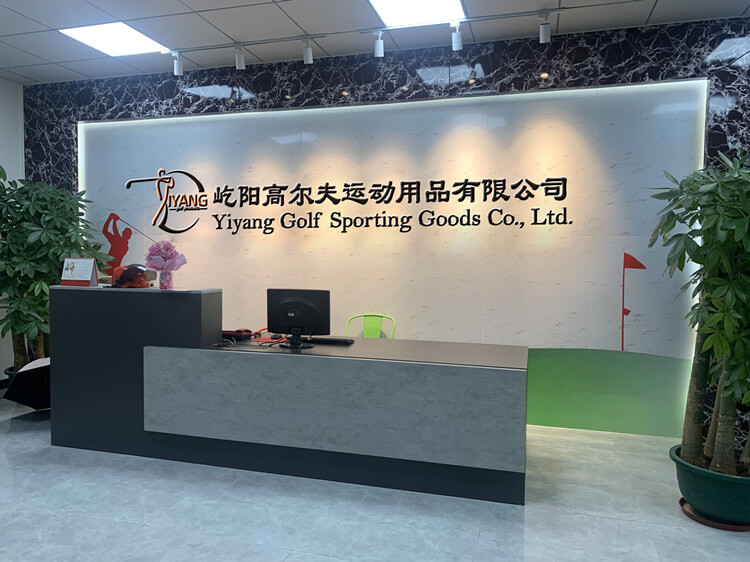 Adults love animal golf headcovers for the same reason children do: They can provide a sense of security as our lives change.These are called "comforters" or "transitions," and they can help us feel more secure and reduce negative feelings such as loneliness and anxiety as we move from one life stage to another. This sense of security is important when things change and helps us navigate change more successfully.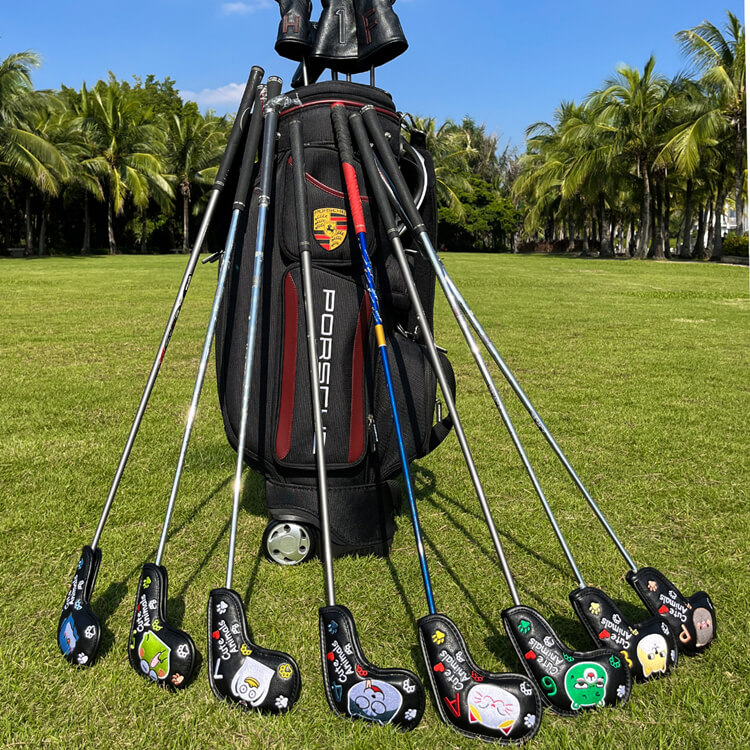 Product Details
Fits most regular brand irons. Fits smoothly and properly protect your clubs from scratches and damage during travel or competition.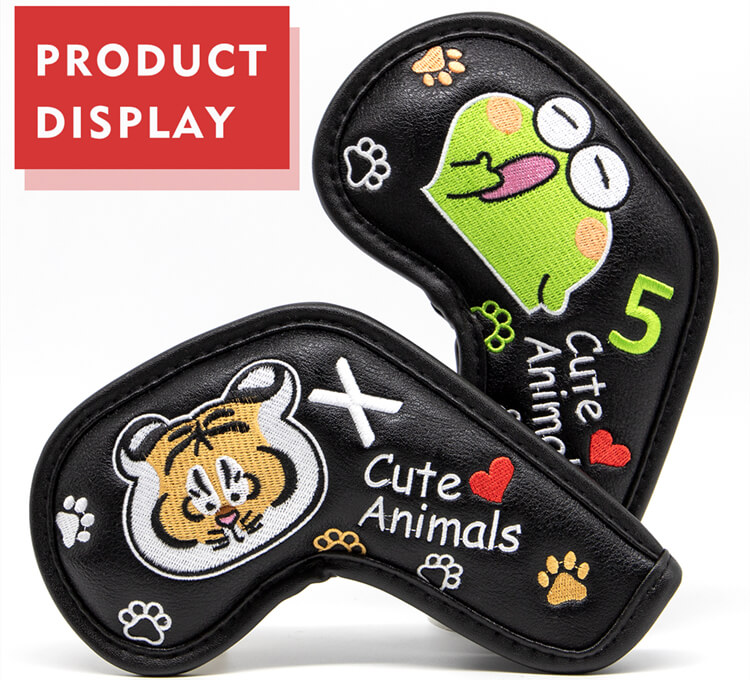 The golf iron headcover is made of three layers of extra thick material to provide excellent protection for your golf head.Synthetic leather inside and out, sea mid-layer, velvet lining. Our golf headcovers are the best way to protect your precious golf club heads.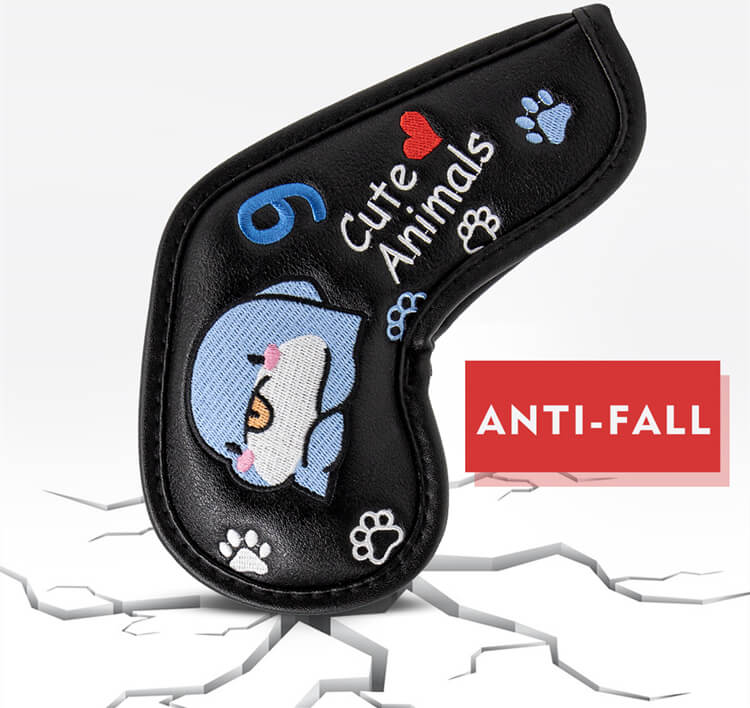 Waterproof PU material protects the irons from dust and eliminates head vibration during shipping.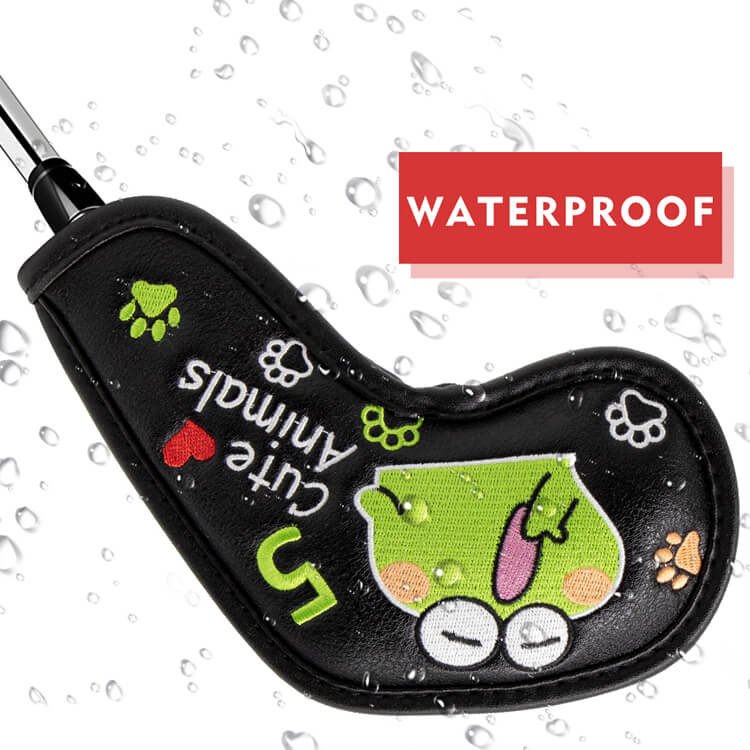 The hood of the golf irons is a Velcro-type, which is easy to remove. Putting on and taking off the iron cover will be more convenient than ever. The golf club headcover has a uniform size, suitable for all golf irons.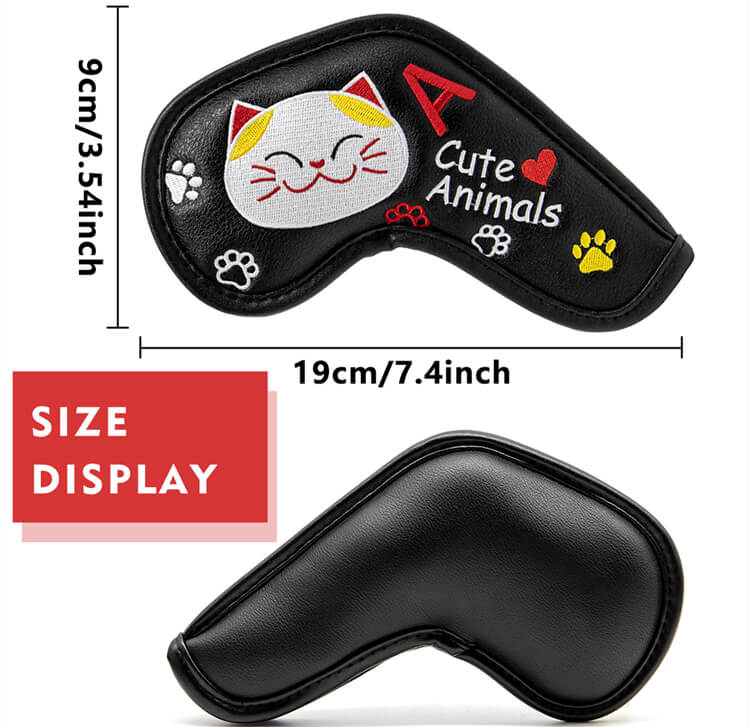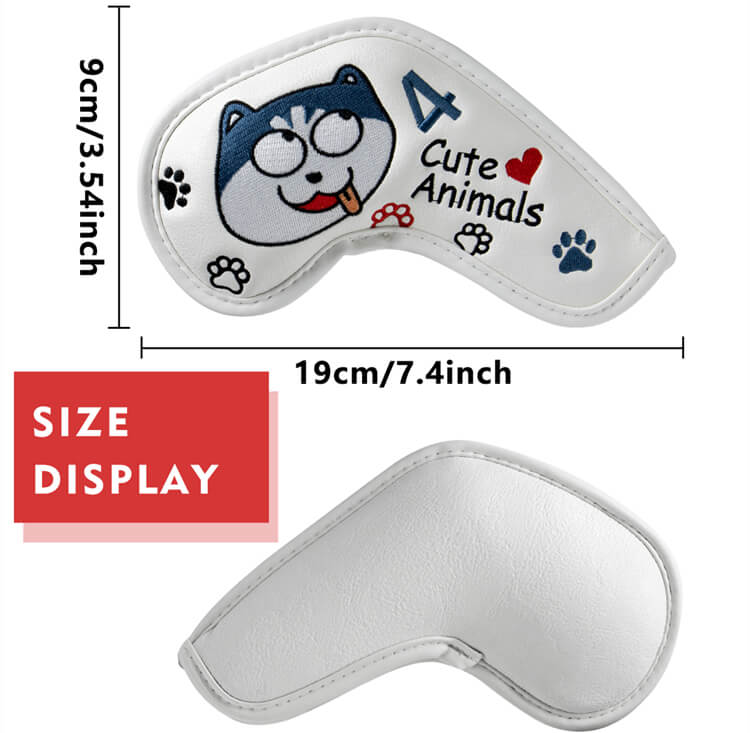 The Production Process of Animal Golf Headcover
The accuracy of cutting is directly related to the quality of the product and the accuracy of the finished product. Only by grasping every detail can the occurrence of problems be avoided and reduced.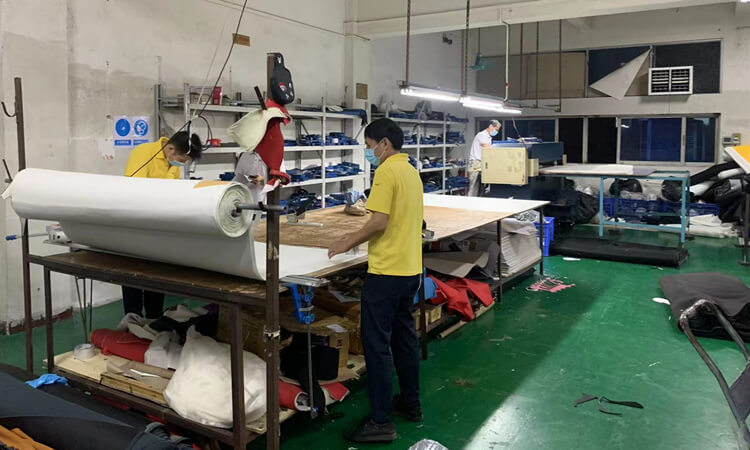 We have molds of various shapes, put the mold and material on this machine, then push it into the machine, and the size and shape of the material you need will come out.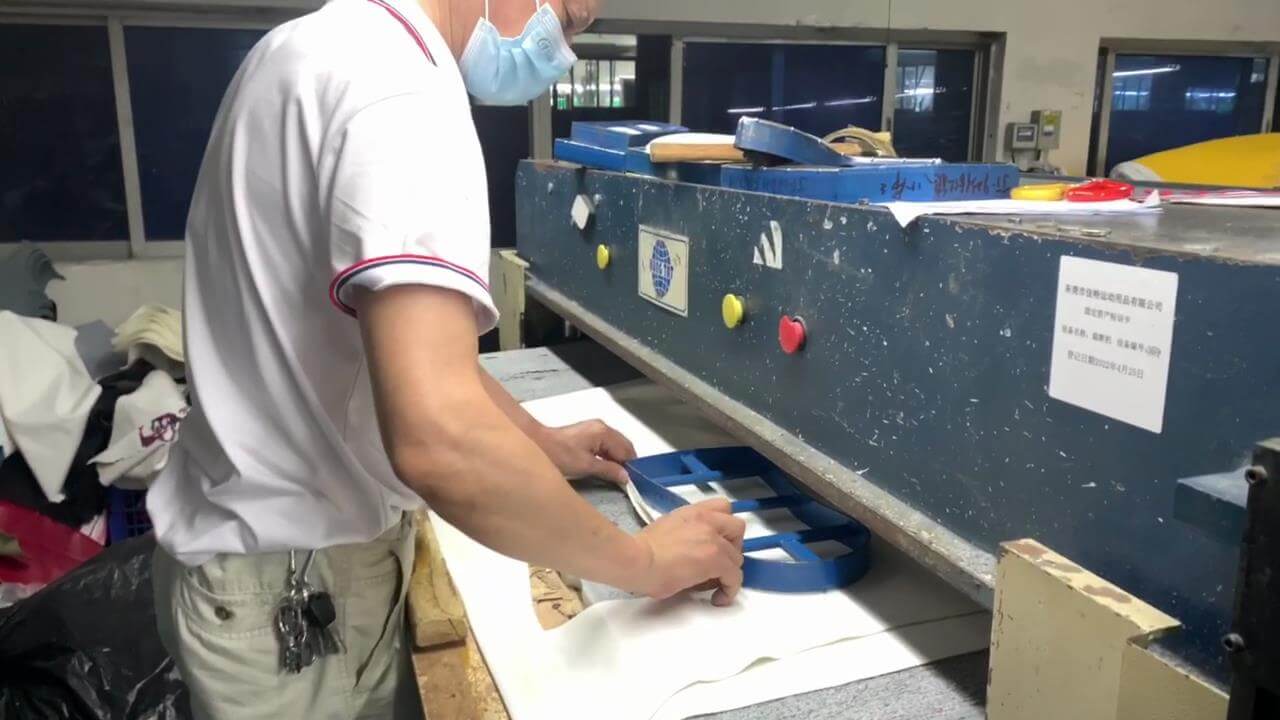 Embroidery should be the best item for us to feel the prosperity of the past, and every stitch and line is the best comment on the past. An embroidery embodies the essence of history and technology and provides designers with a steady stream of inspiration.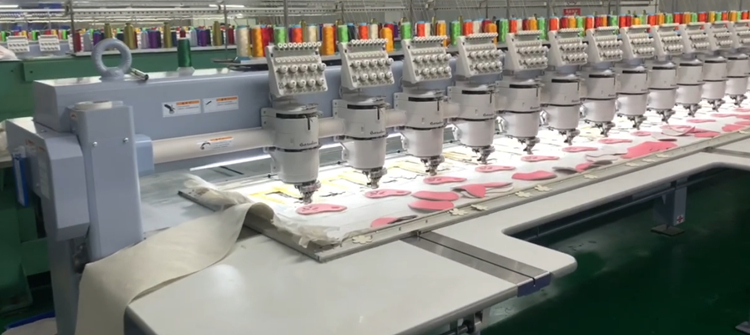 Embroidery is the most eye-catching place and must be of the best quality. Off thread, irregularity (like teeth marks),fluff, thread fluff, and exposed bottom are all unacceptable, and the embroidery thread cannot be removed from the scratches on the nails.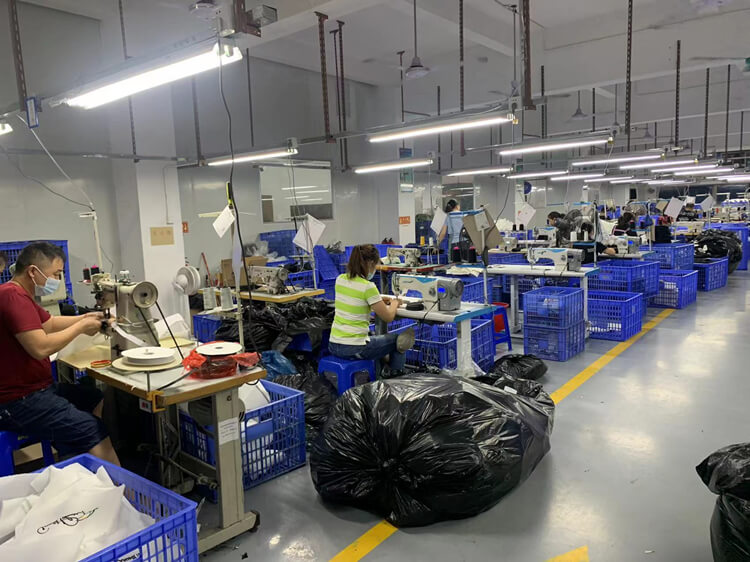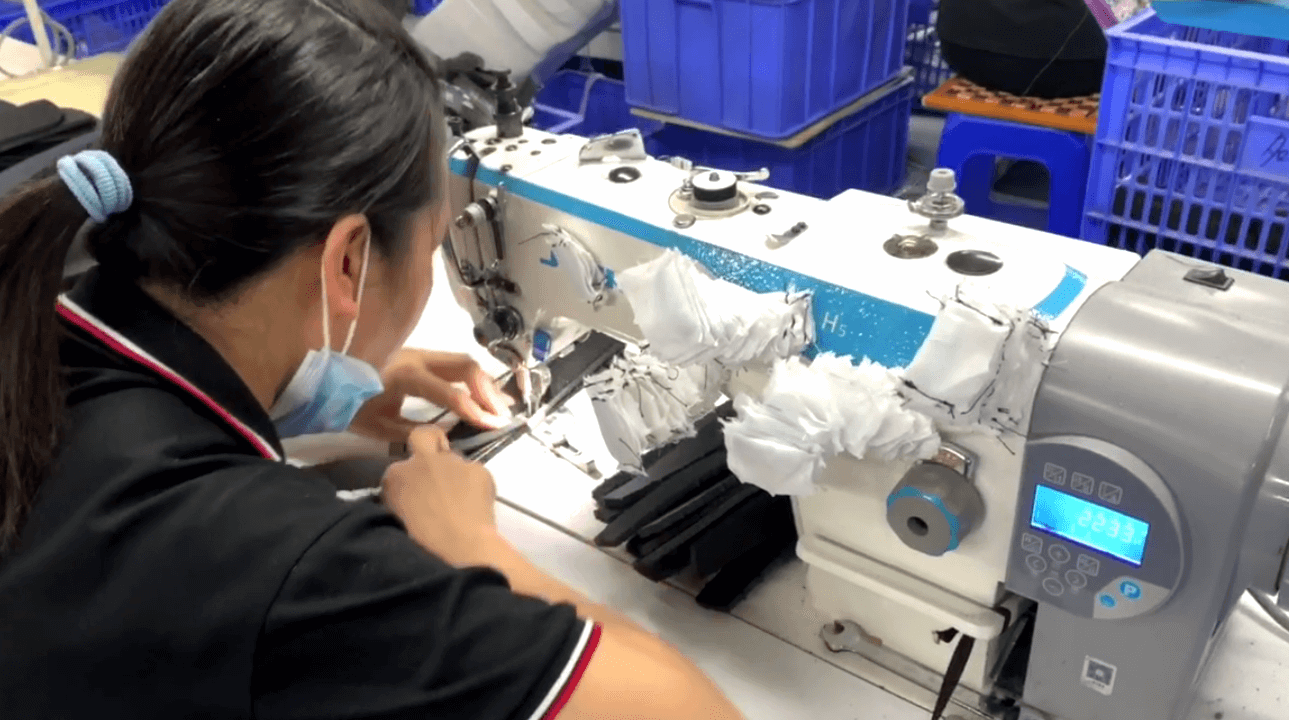 Our golf head covers are very strict, and will not be easily opened or scratched.The golf iron sleeve adopts the cute animal specification, and each iron sleeve is embroidered with special animals, which are very cute. The cute animal specification iron cover is unisex.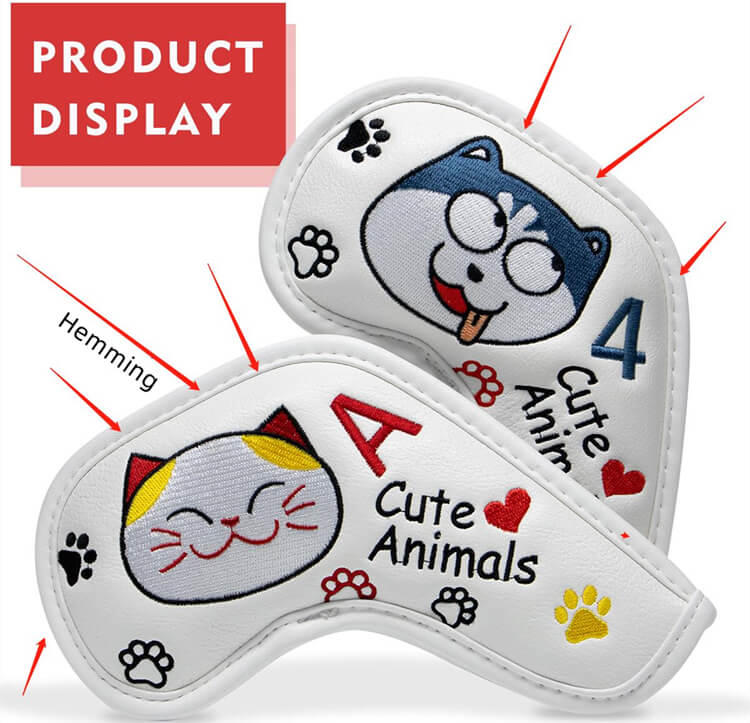 The golf club headcover has a Velcro closure. Golf iron hoods will stay on your clubs without worrying about falling off.It is also easy to put on and take off. The closure can be velcro or can be changed to magnet or velcro. VELBOA lining.Our golf covers are the best way to protect your precious golf club heads.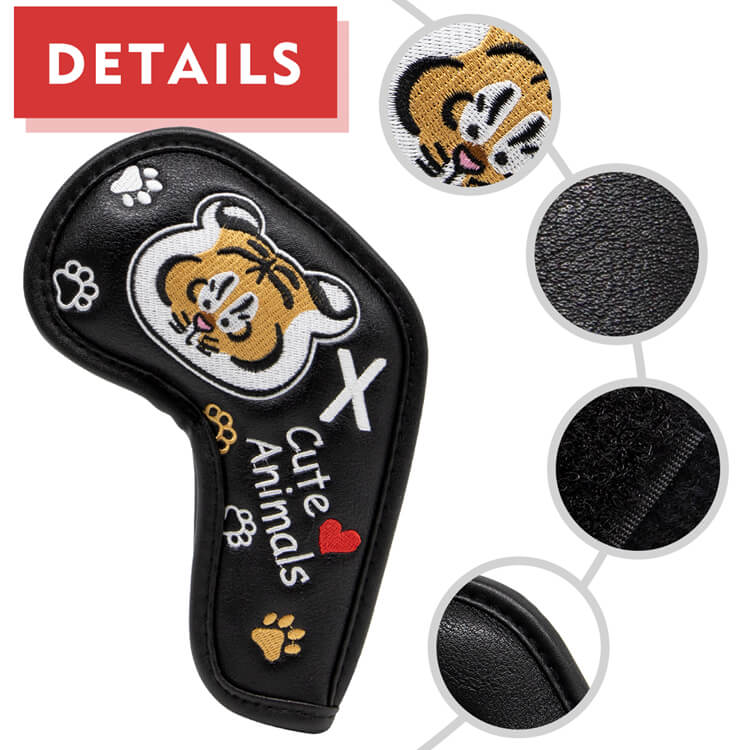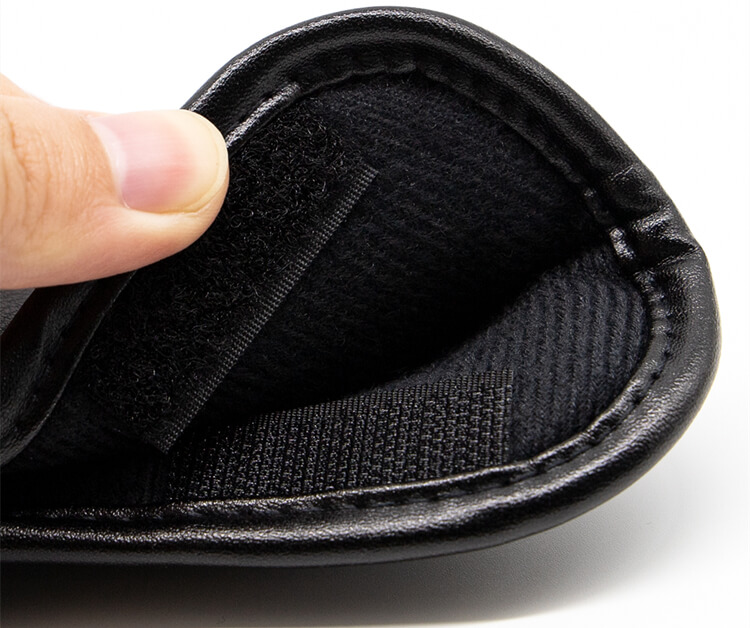 Animal Golf Headcovers Packaging
Usually, our packaging is in transparent PE bags, or you can choose exquisite box packaging. The outer packaging is a 5-layer carton, usually 100pcs per carton.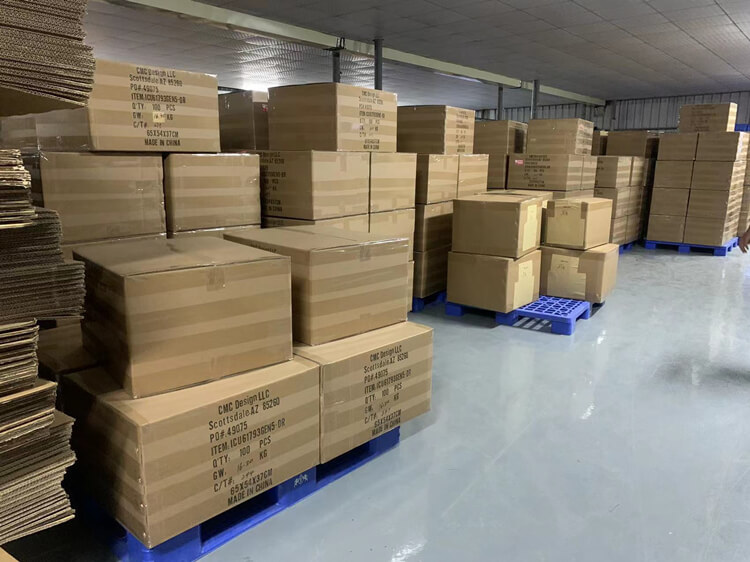 Scene Graph Display
The iron cover can be made in different colors according to your preference, and the pattern on it can also be embroidered or printed according to your design, which can show your personality and highlight your brand.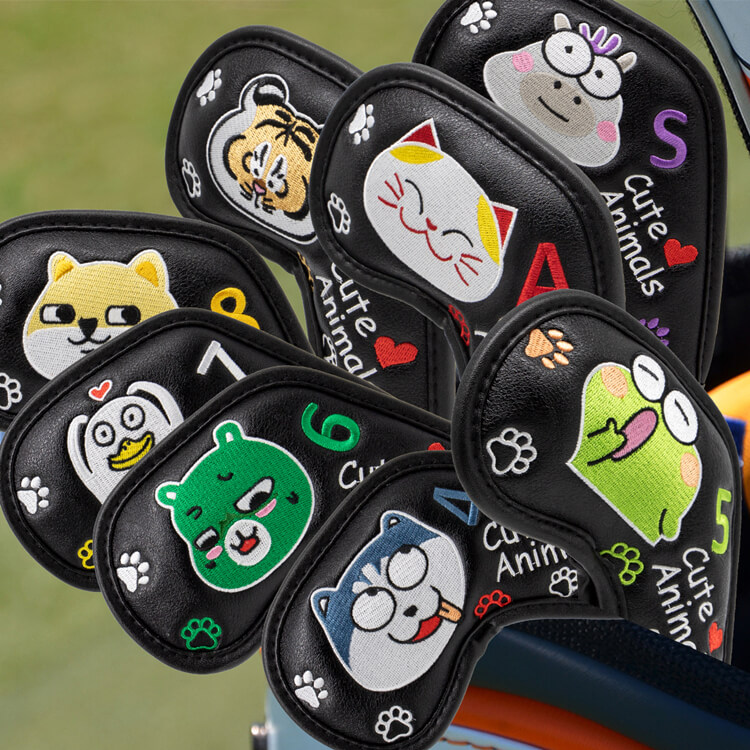 Animal golf headcovers are covered with counts, so you can get the counts you want right away. You can also prevent the club from being lost. Golf iron headcovers display counts as 4/5/6/7/8/9/P/S/A/X (10 sets).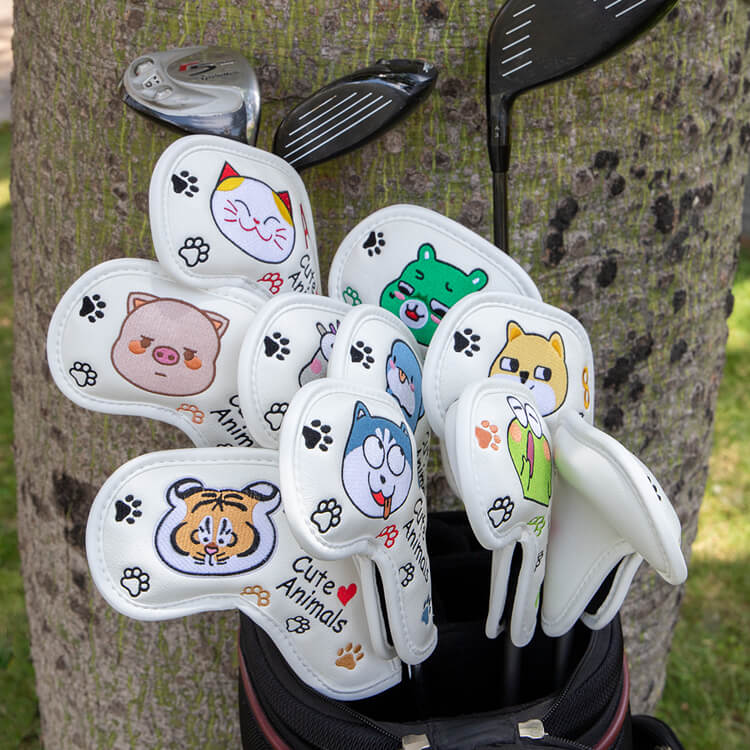 The golf club head cover is made of high quality material. The outer material is synthetic leather (PU leather), which has good abrasion resistance and durability. Plus, it's waterproof, so don't worry if it rains accidentally, and it wipes off dirt easily. The bore is also thickened, and the thick, sturdy construction protects your important golf clubs from scratches.