Equipped with a large cart bag golf that is powerful enough to fully meet the performance of golfers. Metal parts anti-corrosion plating process, durable.We are a cart bag golf manufacturer,we have our own golf cart bag factory in China.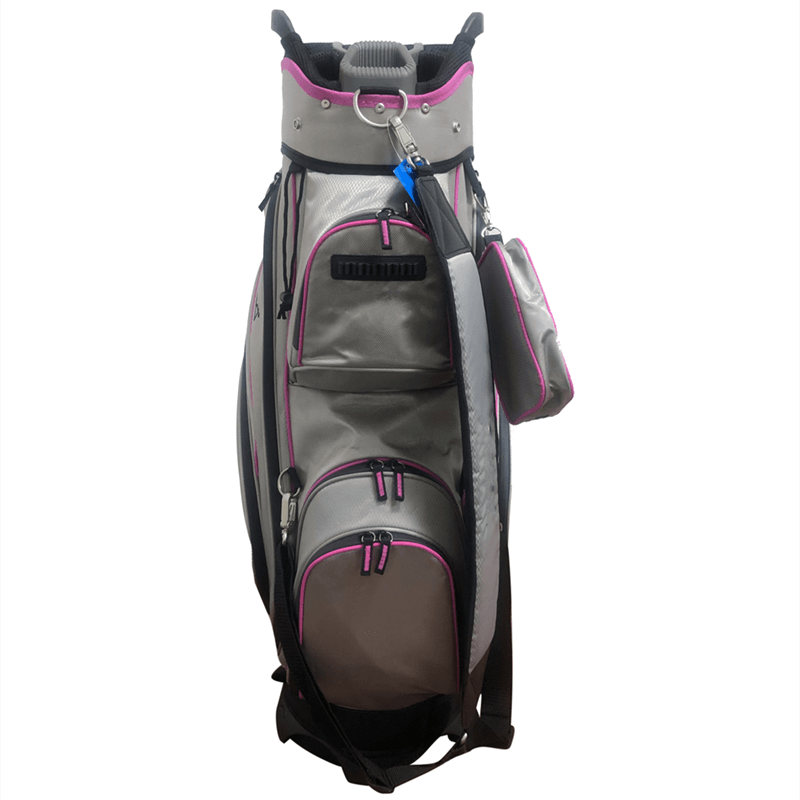 The large-caliber functional bag is fully functional, and completes the performance that golfers pursue.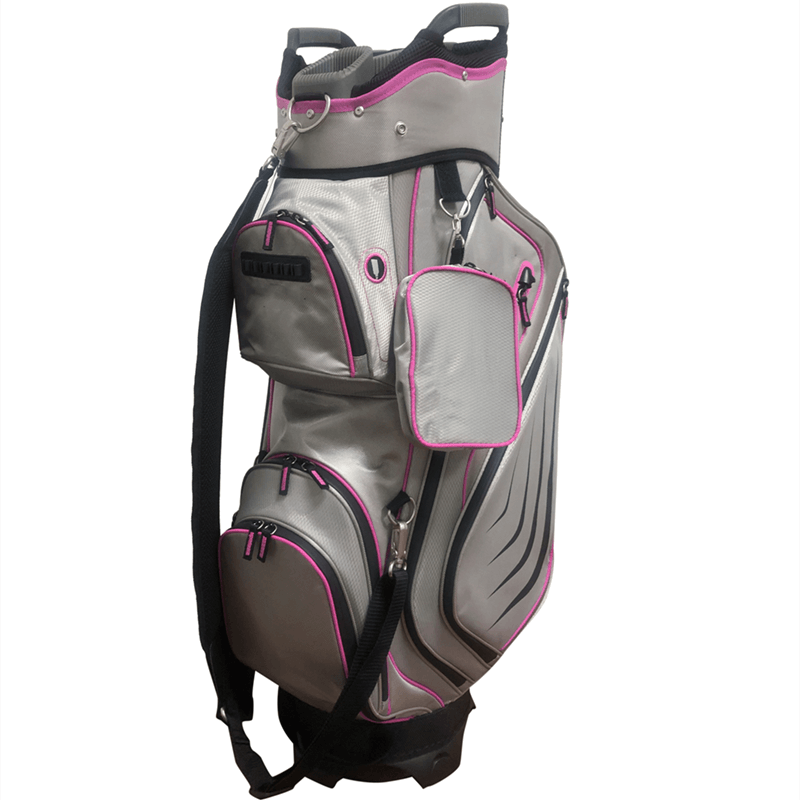 When the bag cap is not used, it can be placed in the side pocket. Delicate jacquard fabric, rigorous production process, full inner thickening design, can better protect the club.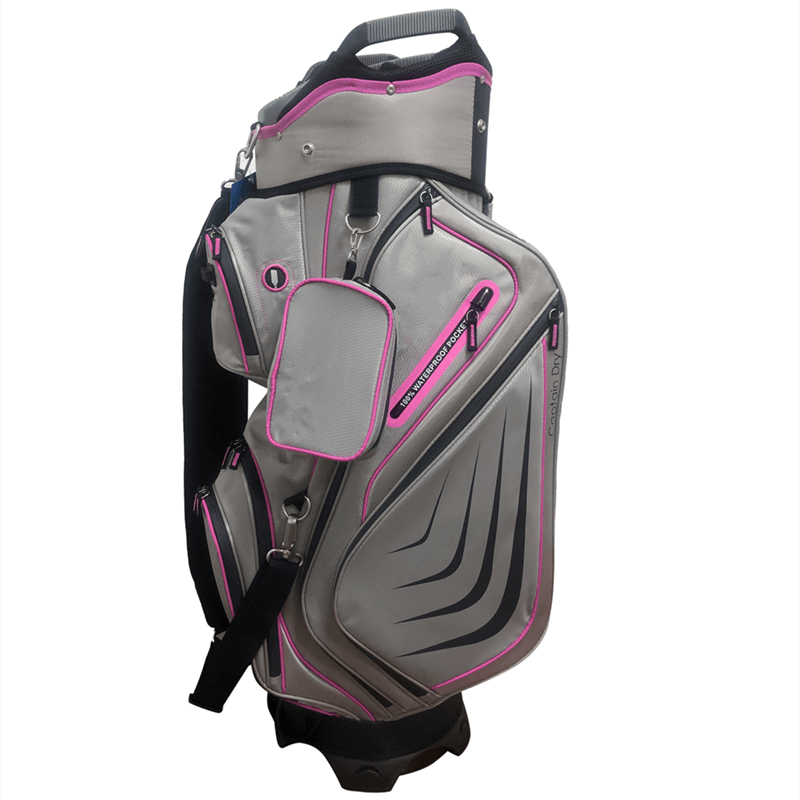 There is a large pocket at the back for the battery.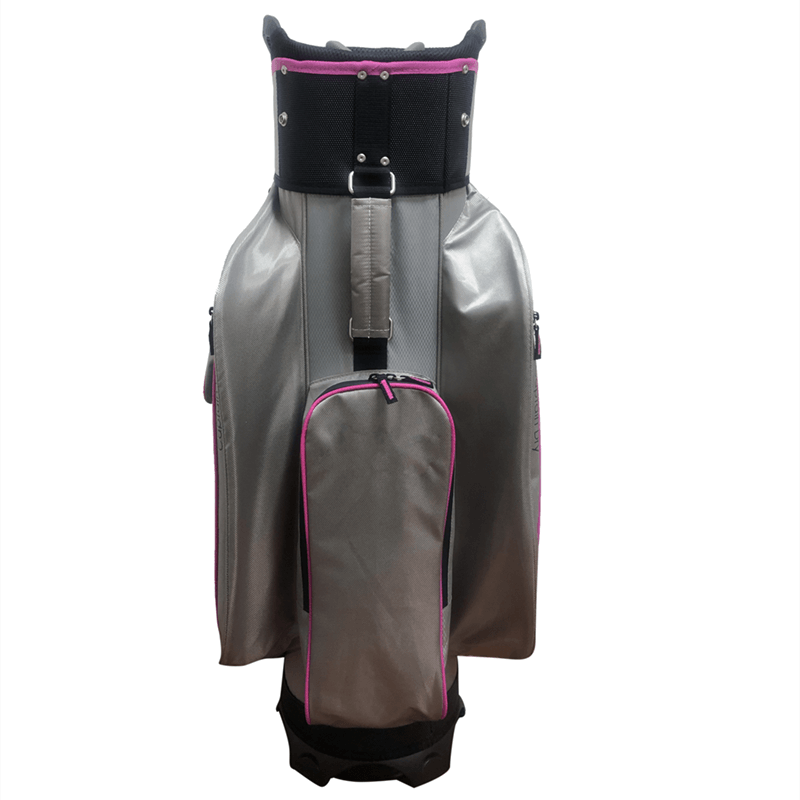 Smooth zipper, waterproof and durable, easy to store the whole set of golf equipment.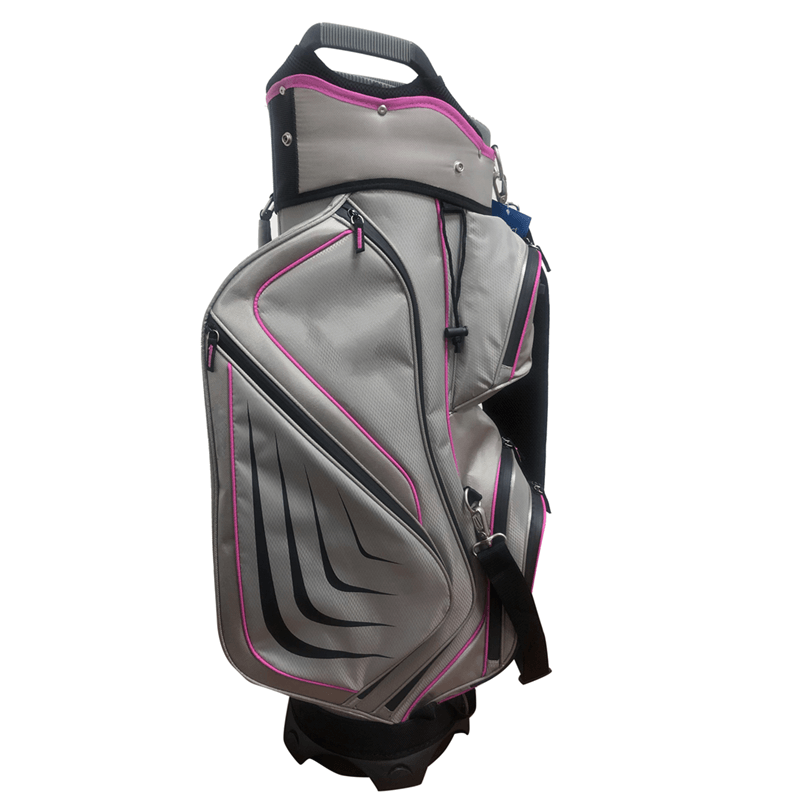 6 TEE HOLD.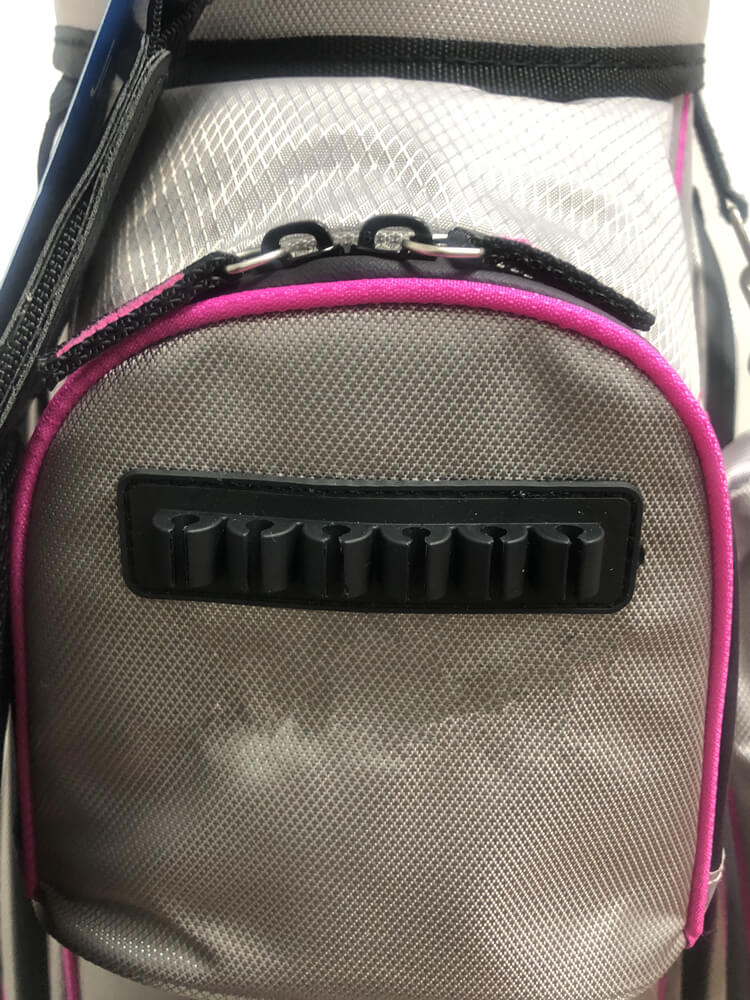 14 holes, you can put a whole set of clubs, the thick design can better protect the clubs for you, place the clubs, and avoid collisions.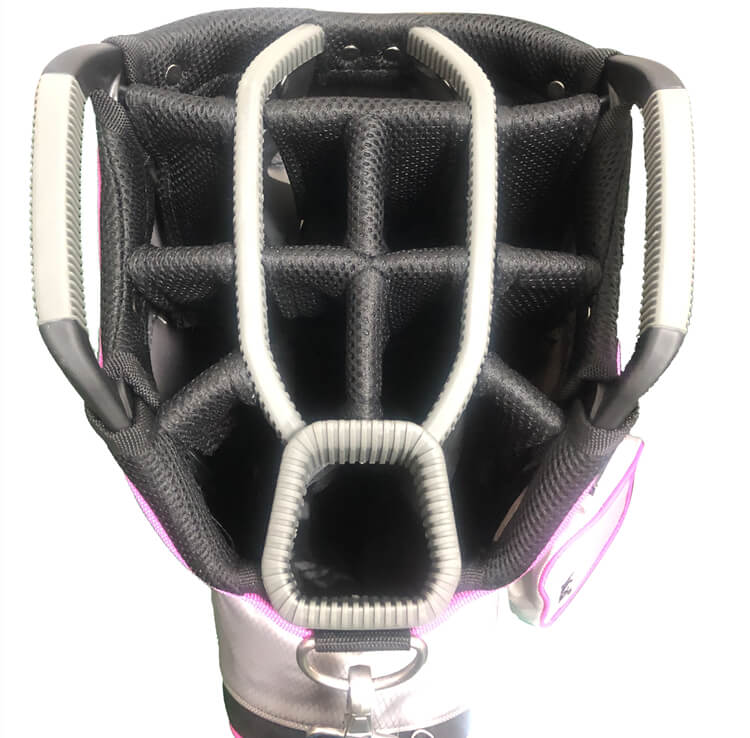 Golf is a very fascinating sport. Once you immerse yourself in golf, you can quickly discover its unique charm and remarkable features, which are deeply loved by many people. Let's take a look at the characteristics of golf.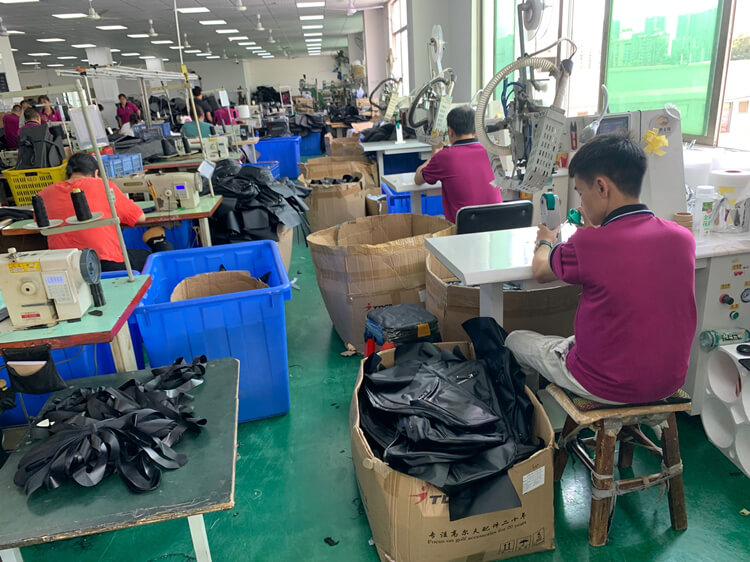 Golf is the least traumatic sport
Because there is no physical contact between players, and there are no rough actions such as deliberately pulling people, tripping people, hurting people, and pulling shirts in football games, golf has almost no injuries except for foot sprains caused by surface reasons. External factors of sports trauma. Golfers due to insufficient warm-up, lack of regularity in life before playing (such as lack of sleep, excessive drinking, excessive psychological stress and so on the lookout, etc.), ineffective swing skills on the spot, etc., will cause golf elbow and shoulders, which are mainly similar to tennis elbow. and back strain.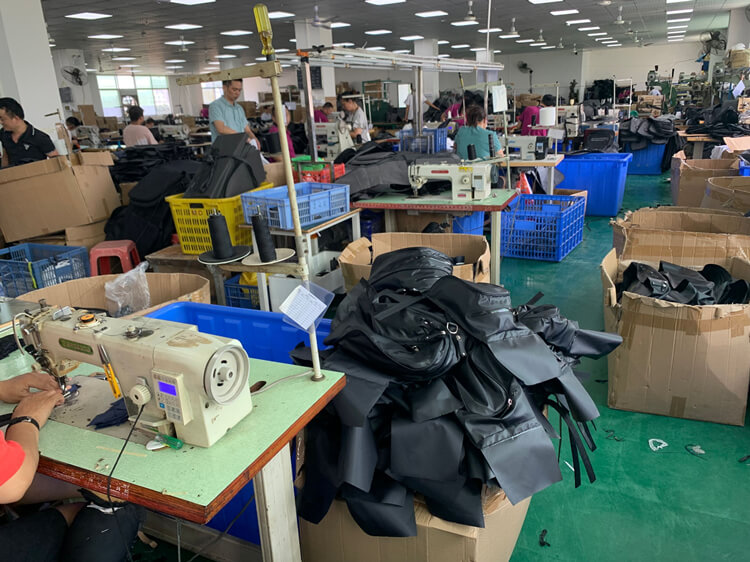 Golf is a sport rooted in nature and the closest to and caring for nature
Golf is an outdoor sport, but unlike many outdoor sports, it has the largest field. Unlike football, tennis and other sports, golf can be demarcated anywhere outdoors (including between buildings in a metropolis). The golf course itself is nature, or manicured nature.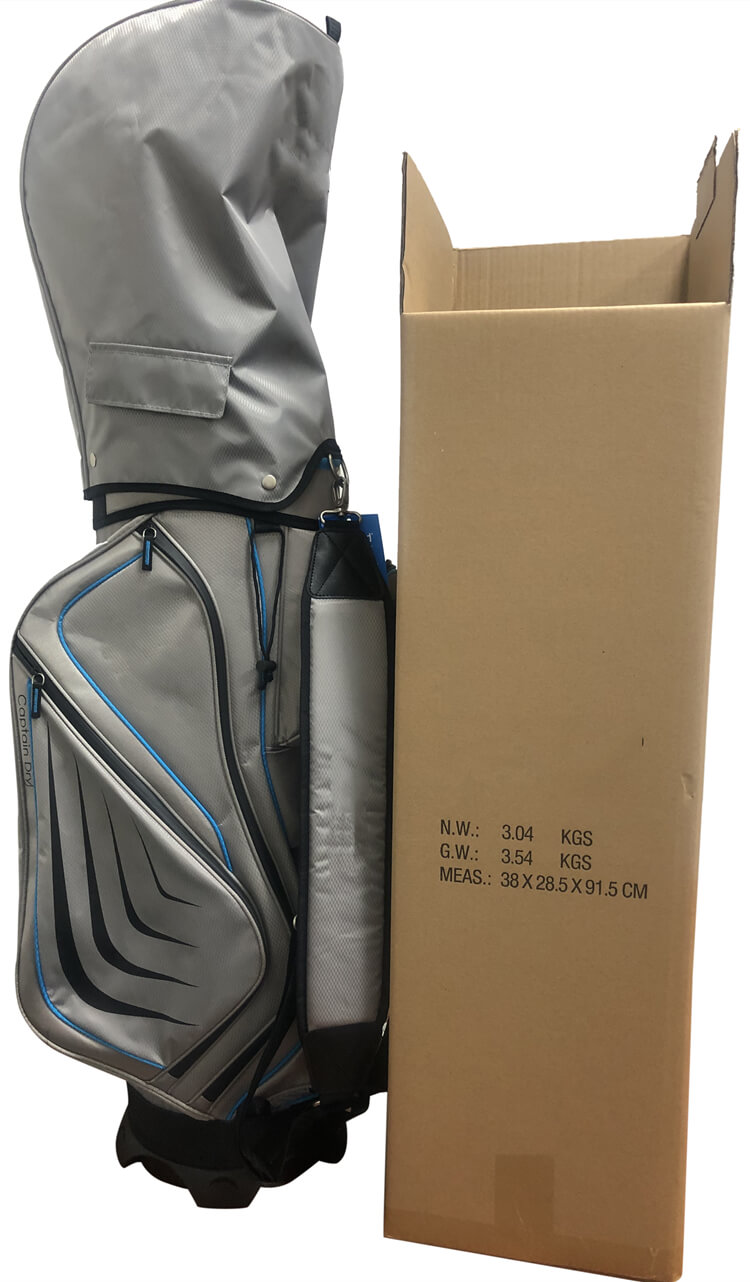 Golf courses are generally best kept away from the hustle and bustle of modern cities and industrial areas that may have varying levels of waste, waste, and noise emissions. The golf course is almost the original appearance of nature. It not only provides golfers with a broad space for activities, but also enables golfers to obtain tranquility and the benefits of sunbathing and air bathing, so as to relieve psychological pressure, relax the spirit, and gain physical fitness. Fatigue recovery.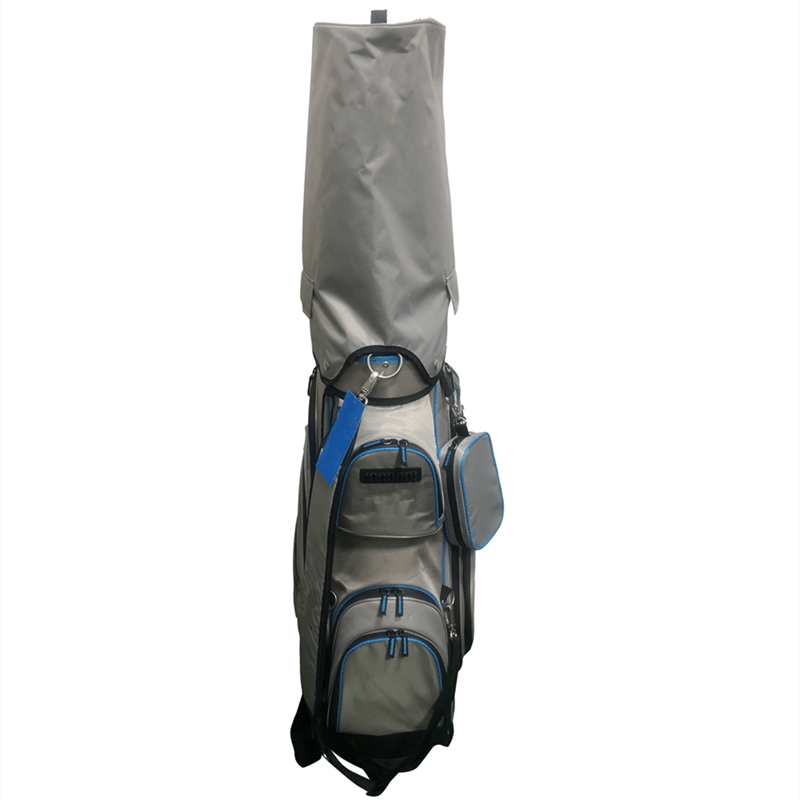 In this sense, the golf course is the best place to return to nature, the largest "oxygen bar" and the largest "solar rehabilitation center". In addition to golf, among modern sports, only triathlon and modern pentathlon are more exposed to nature. Although the marathon has reached a high level in terms of time and space, its venues are mainly relatively monotonous roads. Playing golf is like being in the scent of birds and flowers. You can smell the smell of woods, grass and soil, and sometimes there are persuasive things appearing in front of you.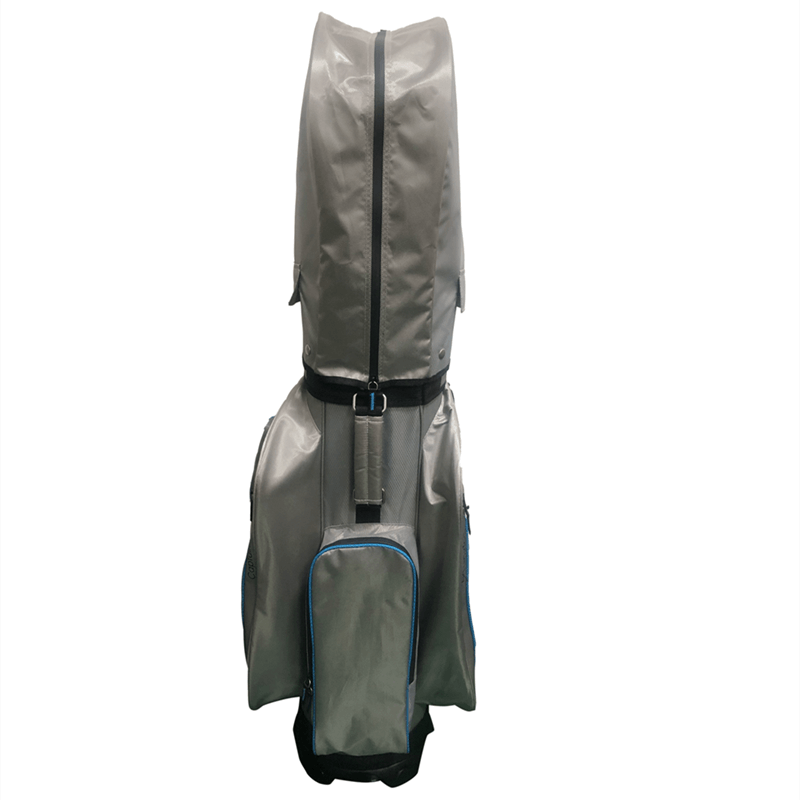 Golf also cultivates golfers' environmental awareness
When your golf swing damages everything on the golf course, your sense of responsibility drives you to do some repair work in return for what the natural environment has given you. The Most Challenging Sports Golf is one of the few sports with the highest degree of professional development in contemporary international sports. Professional development is not only manifested in money, but also in a high degree of specialization.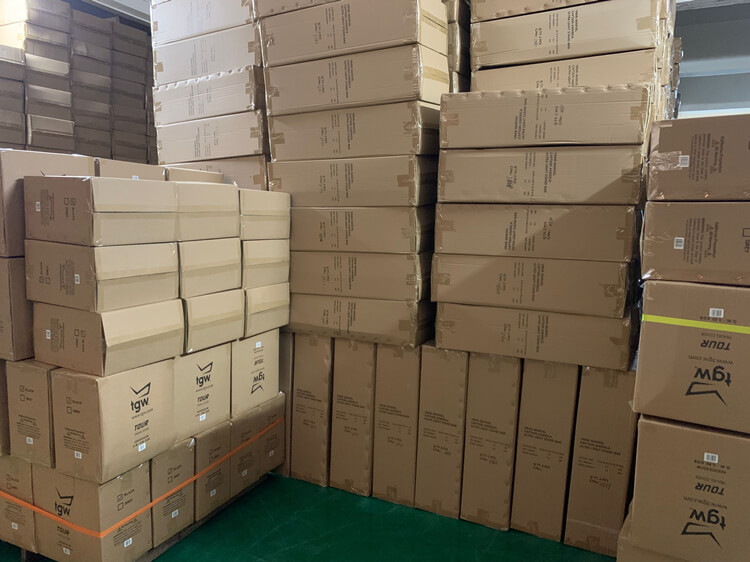 Golf is the most perfect combination of human and nature sports
Many sports are also carried out in the natural environment, such as mountaineering, rock climbing, off-road cycling, etc. The common point of these sports is to challenge nature and surpass the limits of life; golf is considered a special sport. way, it is a sport that enjoys nature and is close to nature. Playing golf is like being in the midst of birds and flowers, you can smell the woods, grass and soil, and sometimes animals appear in front of your eyes. Playing golf also cultivates golfers' awareness of environmental protection. When your swing damages every grass and tree on the course, your sense of responsibility drives you to do some restoration work in return for everything the natural environment has given you.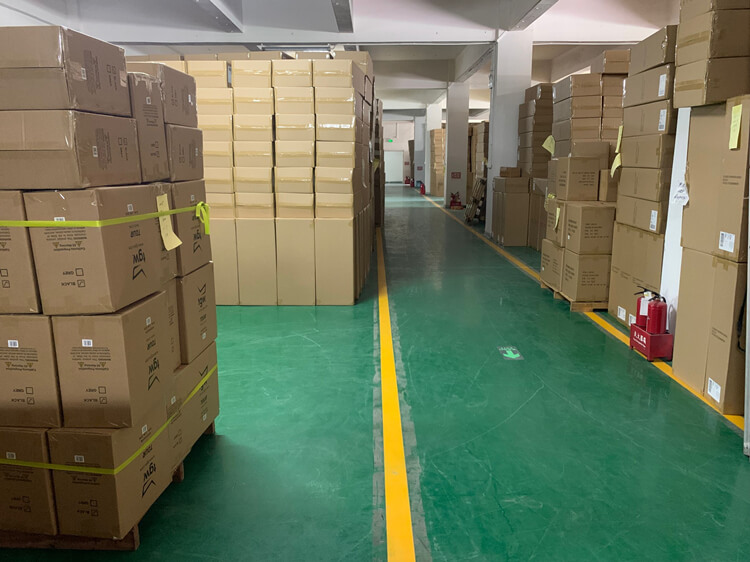 Golf is highly accessible
Golf is not limited and restricted by age, gender, and physical fitness from sports style to sports intensity. Anyone from 3-year-olds to the elderly can participate, either in pairs or alone. Because golf itself is a sport of "moving and still", it is not an intense sport. Players can adjust the rhythm and intensity of playing according to their physical strength. As long as they follow the rules of golf, they can completely prevent similar sports trauma. Therefore, golf is a sport with a high safety factor.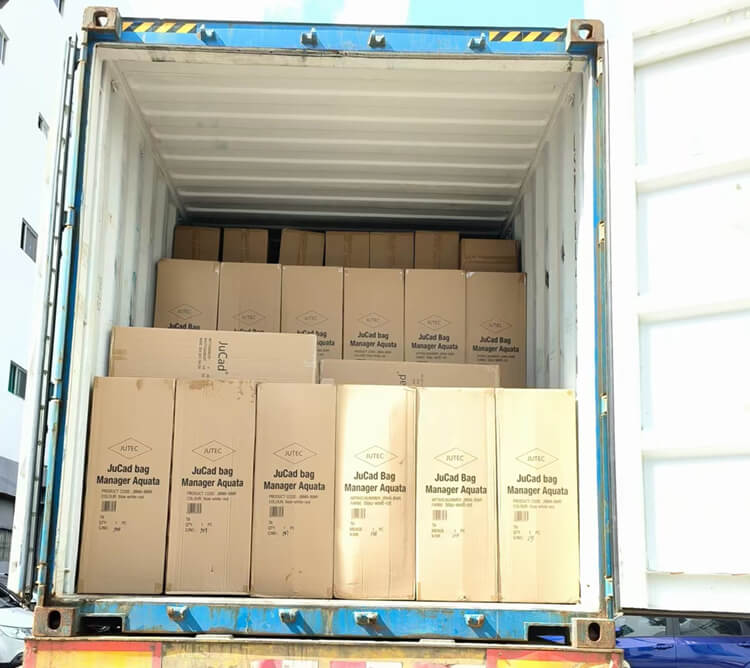 Golf pays attention to etiquette and self-discipline
The first chapter in the Rules of Golf is about golf etiquette. The etiquette rules that golf promotes have deep cultural connotations and broad social significance. For example, the "consideration of other players", "pitch priority" and "protection of the pitch and lawn" mentioned in the rules all reflect a kind of gentlemanly demeanor of putting others before oneself and being a corporal. Therefore, the world also Call golf a "gentleman's sport". Under the influence of its rules and the constraints of people's subjective consciousness, players' confirmation and evaluation of their own performance should reflect good self-discipline quality, which is the etiquette and player code of conduct that golf respects Another important manifestation of golf. These characteristics fully reflect the rich cultural connotation and civilized and elegant sports characteristics of golf.