We are a golf cart bags factory in China.This golf bag is made of PU mirror rubber, which is waterproof and not easy to fade even if exposed to the sun.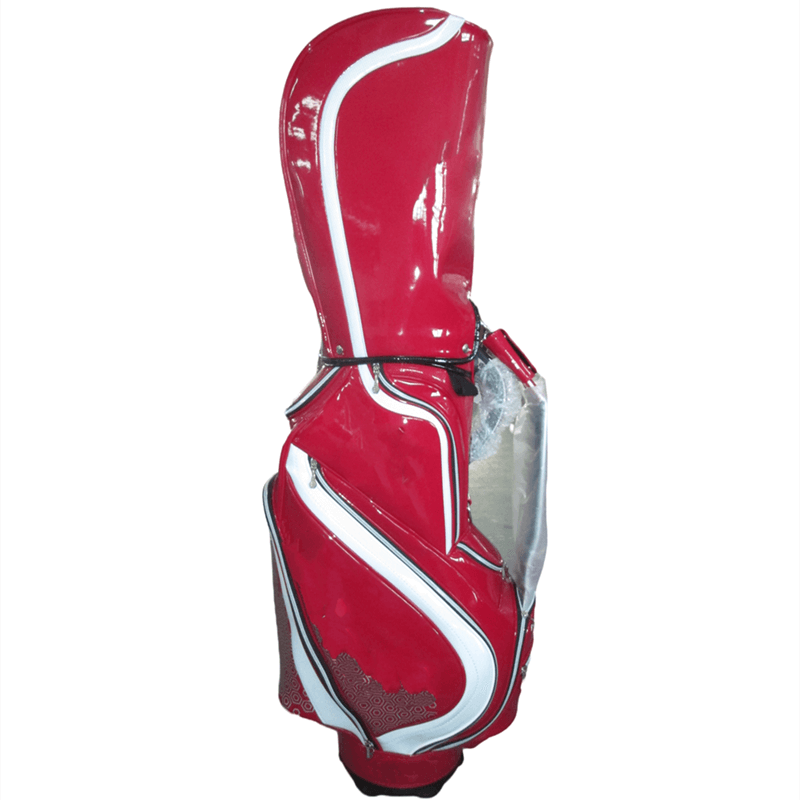 It can be matched with many colors, we can give you a color card to choose from, and can make a color map for your reference according to your needs. Customized color MOQ: 200pcs/color; or we can negotiate specifically.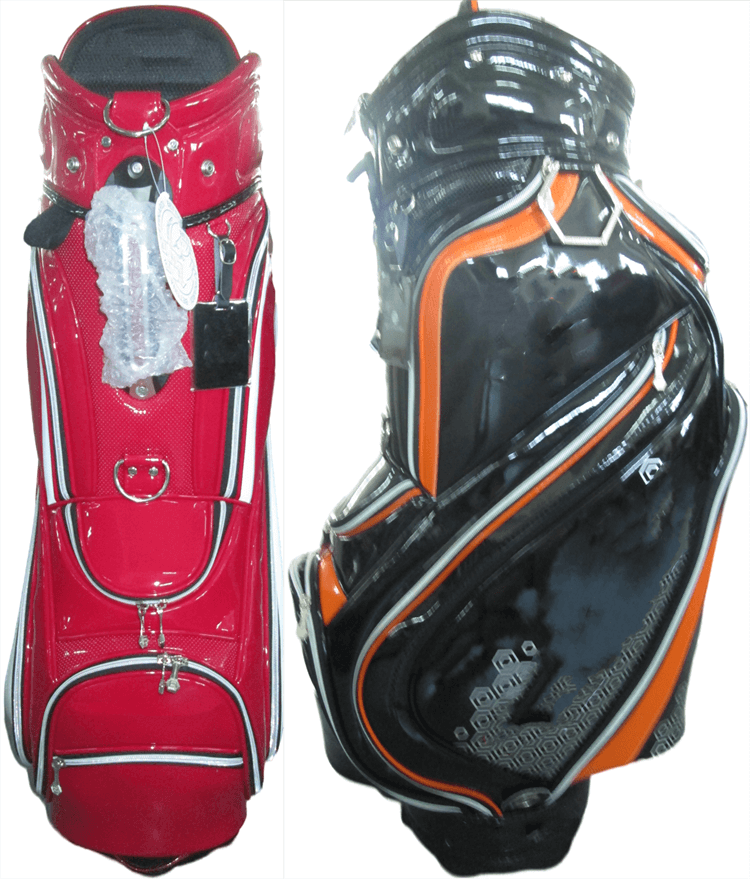 Its side pockets can be customized with your LOGO, and you can also print your favorite patterns to make your products unique.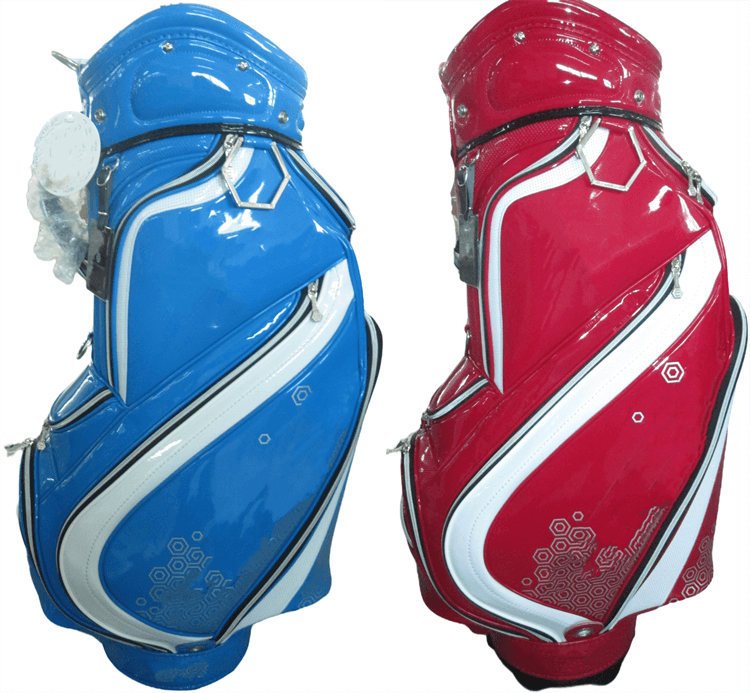 There is a large pocket at the back of the bag to hold your sneakers. You can also print your brand LOGO, custom printing patterns, etc. on the bag surface.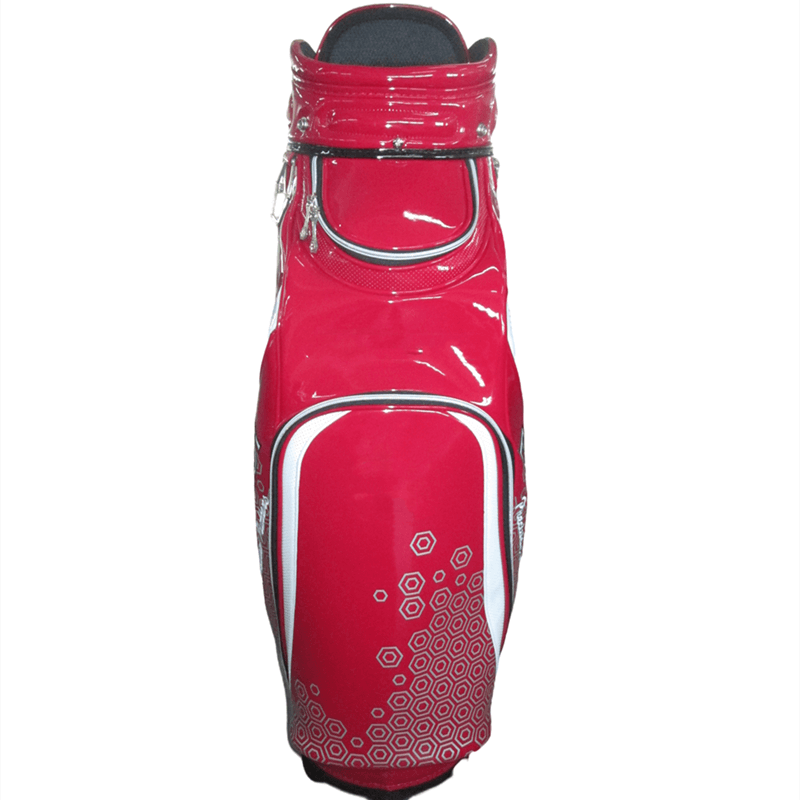 The strap is made of thick cotton as the inner weight, which can reduce the weight of the whole bag.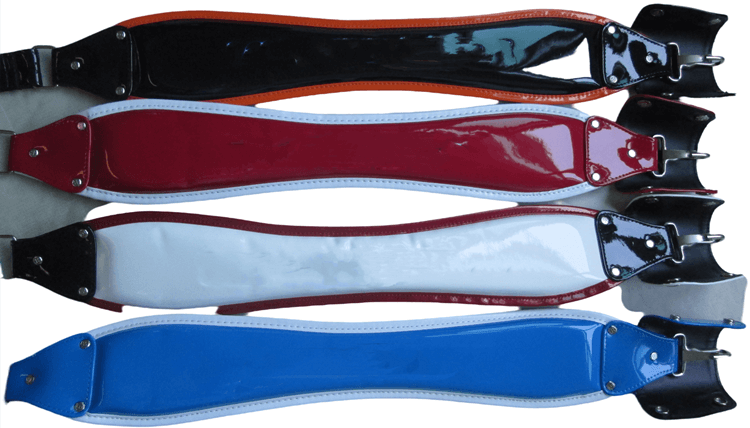 Golf bags are very professional, and their structure is also very complex. A good golf bag has many details in addition to the complete and harmonious main structure. For golfers who don't know how to choose a golf bag, we provide three points Suggest: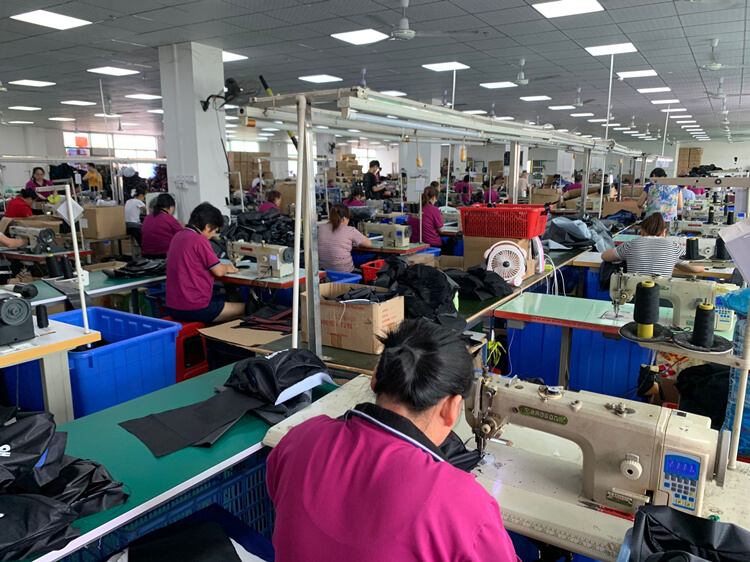 structure
The rationality of the main structure of the golf bag can be completely reflected in the appearance, and the proportion imbalance is easy to be out of balance. Mainly the golf cart bag; also, the rationality of the strap and handle design can save effort, mainly depends on the focus and comfort of the handle design and strap design.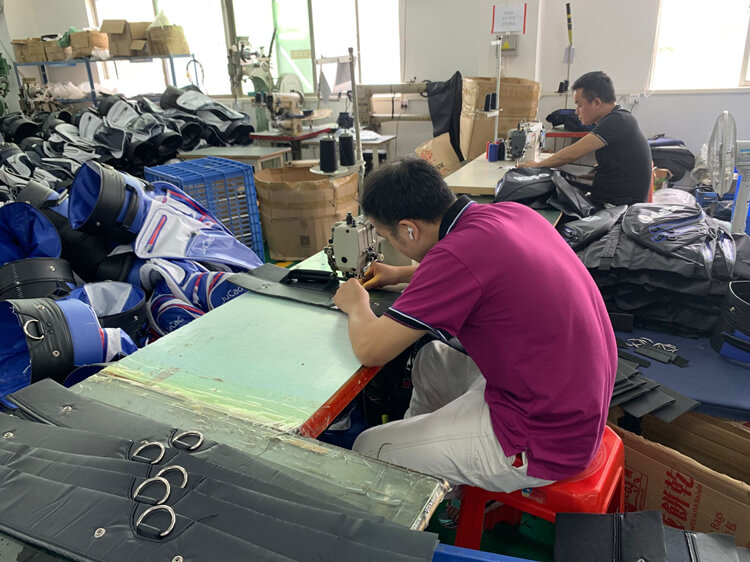 Function
It is most suitable to have 5 pockets on the ball bag. In addition to the basic placement function, there should also be detailed measures to protect the ball. For example, the ball cap needs to be made of fluff, the material needs to be waterproof and anti-wear, and the inside needs to be made of smooth material. One side damages noble items such as clothing.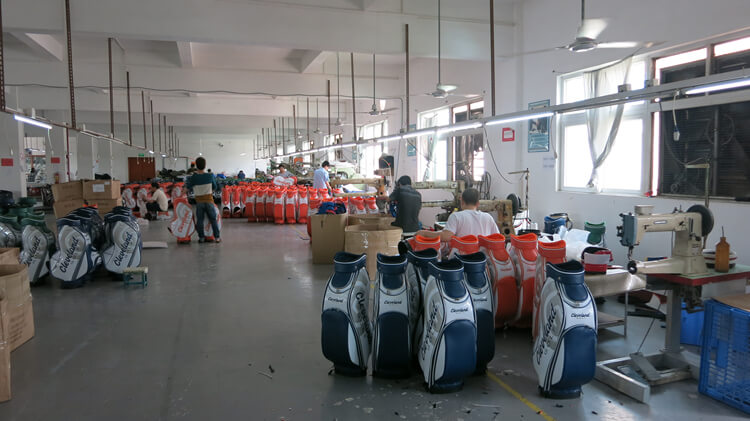 weight
It should be between 3.5 and 6.5 pounds, and the weight of the women's bag should be maintained at about 4 pounds. The lightweight bag must be viewed objectively. The lightweight design may not have the function of the slightly heavier bag, and it should be based on your own strength preference. choose.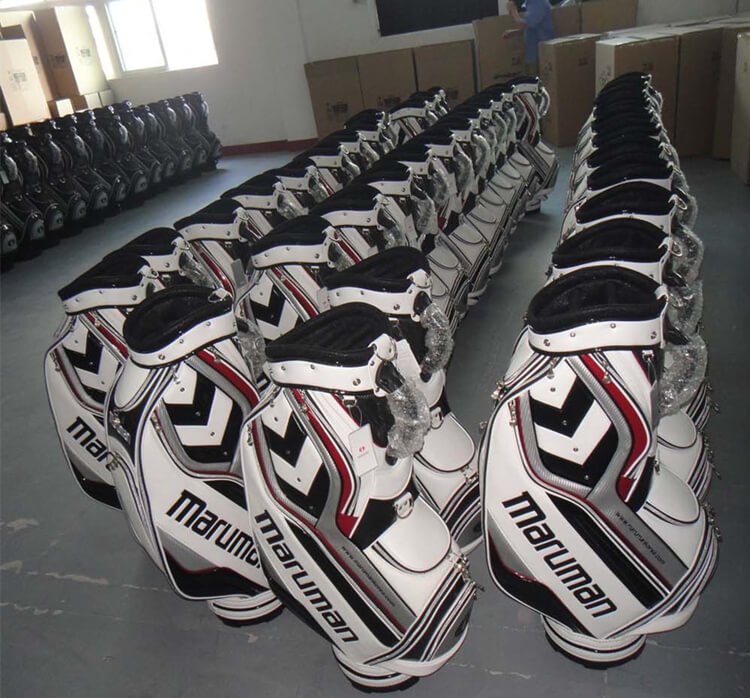 At present, there are many kinds of golf bags on the market, we can customize the golf bag you want according to your requirements.